Putney
Purple Dragon added to its family in the summer of 2017, with the launch of a second 6,000 sq ft London club in Putney. With a mission to help families win back time, connect and have a sense of freedom in the city, creating lifelong memories in a safe, inclusive, friendly home away from home.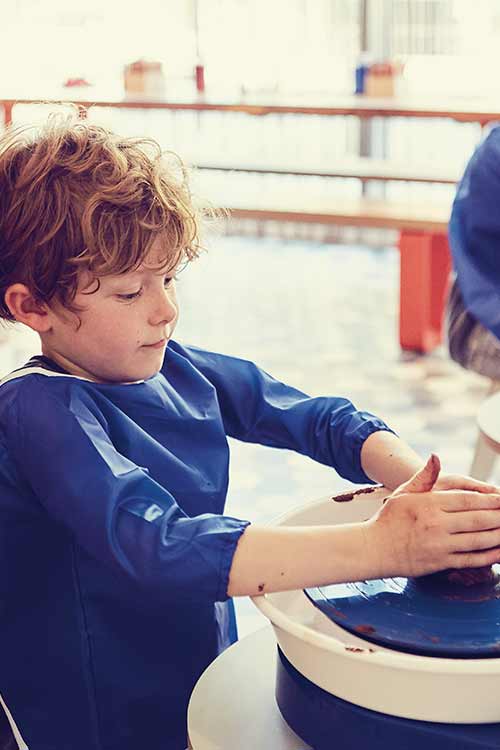 Guilt-free family time, every time.
With over 100 different activities and experiences, signature classes, such as Mini Maestros, Michelin Masters, Da Vinci's Workshop or Jedi Training, are combined with unstructured activities, allowing children to roam free and explore in a safe and enriching environment.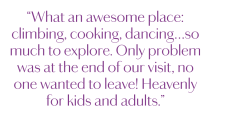 Play Buddies provide facilitated play in every room, speaking 26 different languages including Mandarin, Spanish, Cantonese and Arabic. They come from a wide variety of backgrounds including drama, music, performing arts, sports, teaching and the hospitality industry.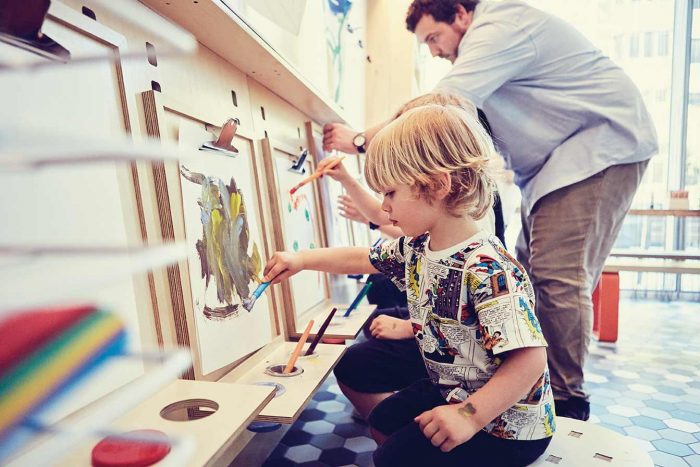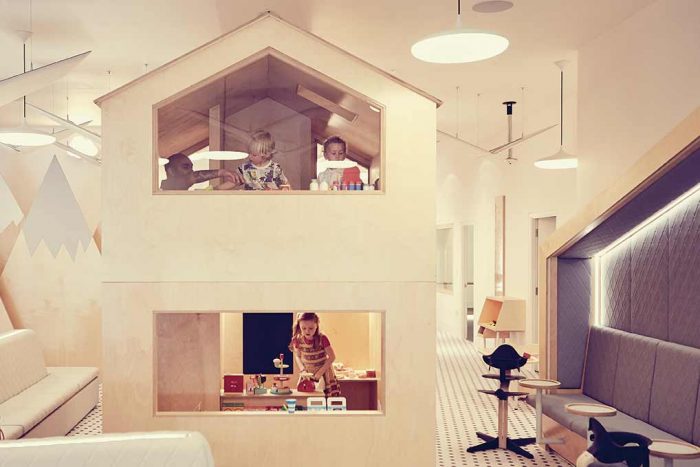 Making the time you have with your kids really count.
Our Pantry space provides the perfect spot for grown-ups to kick back and relax, take advantage of the super-fast wifi or to catch-up with friends, safe in the knowledge that the children are having a great time in a secure and enriching environment.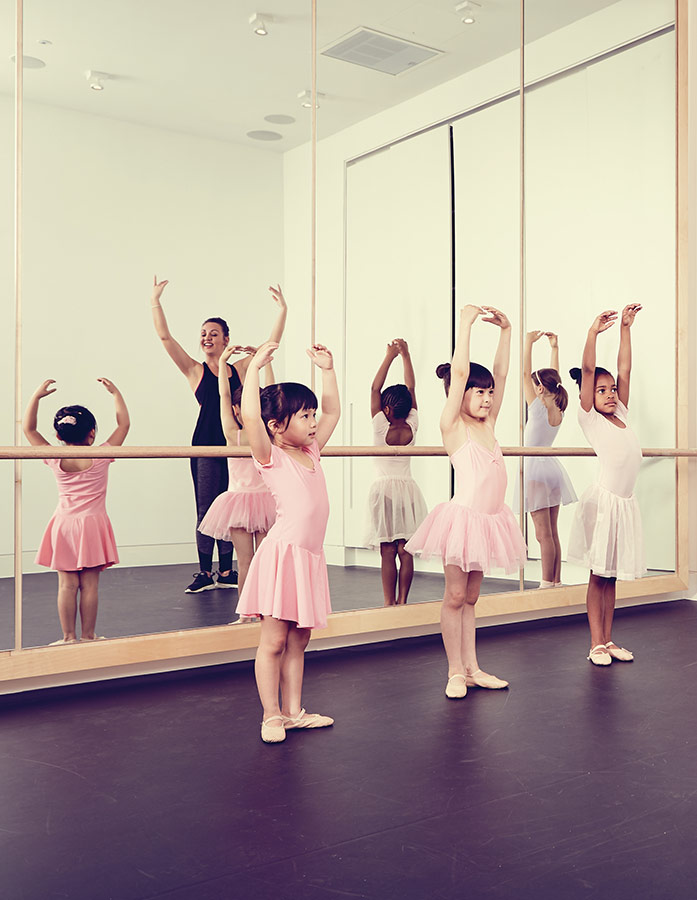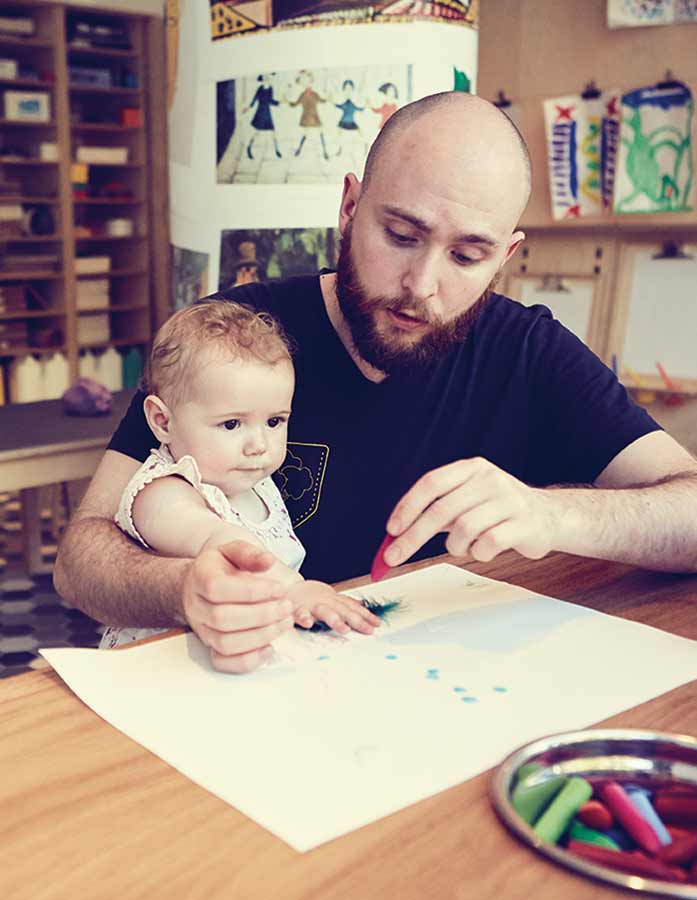 Please get in touch if you'd like to inquire about membership to the Putney Club.
TILEMAN HOUSE
131 Upper Richmond Rd
London SW15 2TR
020 3906 8602