MAKING A

AT PURPLE DRAGON
CHELSEA
7 amazing swimming adventures with the experts at Swimming Rocks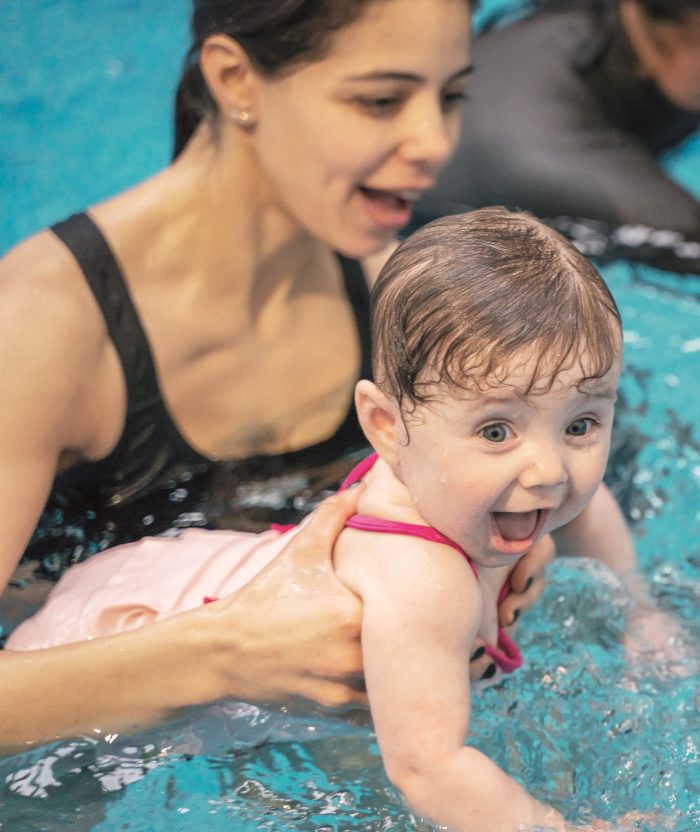 1
TAKE YOUR FIRST LITTLE DIP
Nurture a love of water for a lifetime in our beautifully warm pool (heated 30-33 °C) – just perfect for little ones. Being in the water is a wonderful sensory experience for babies and our resident swimming instructors will help your baby develop cognitive and physical awareness, whilst building confidence in the water.
2
LEARN TO SWIM LIKE A DOLPHIN
The fantastic team at Purple Dragon, powered by Swimming Rocks, are experts in children's swimming. From the very first lesson to competing with the winning swim squad, our instructors (who are all excompetitive swimmers) will guide your little ones all the way, from achieving basic water confidence to perfecting their stroke for competitive swimming.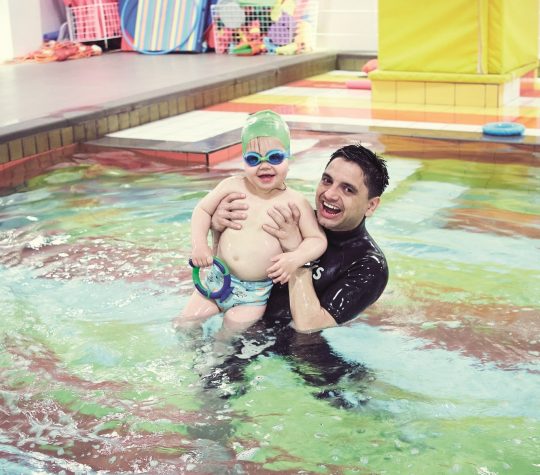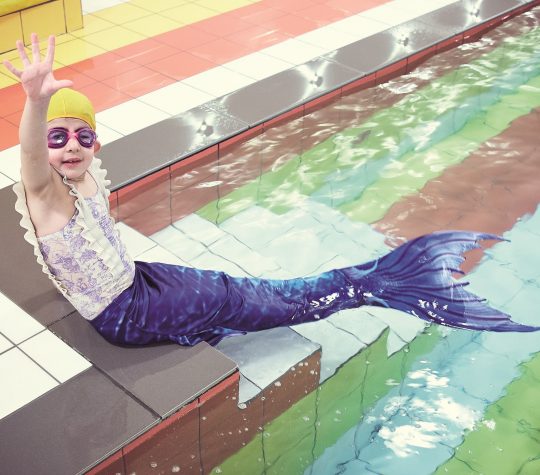 3
BECOME A MERMAID… OR A PIRATE
Join us for an exciting quest in search of treasure and to explore the deep blue sea. We have ships to navigate and mermaid tails to wear
4
THE BIG SPLASH POOL PARTY
Join the Swimming Rocks team on the third Sunday of every month, for the monthly Big Splash Pool Party. With inflatables, obstacle courses, plus loads of games and good family fun!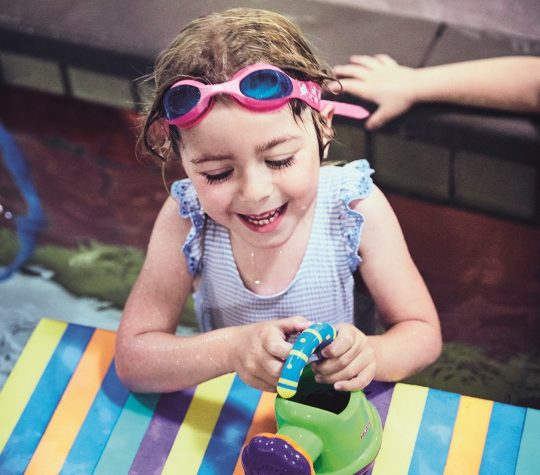 5
BIRTHDAY PARTIES
Have the birthday boy or girl make a big splash and enjoy a host of  water-themed birthday fun. Pick your theme and let us create the perfect immersive experience for your special day. Can your team complete the sub-aqua obstacle course, dive for treasure, follow the captain's orders and win the giant polo ball fight? Medals for all at the end…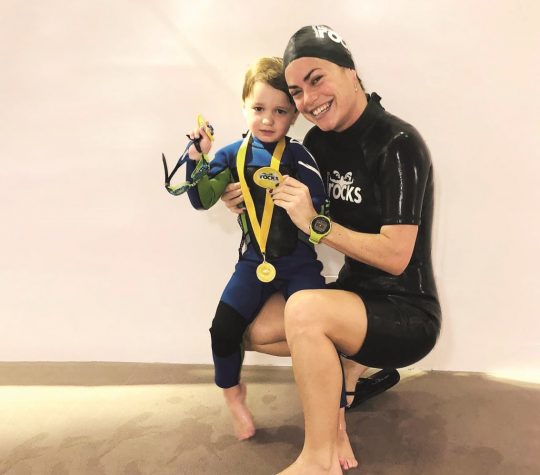 6
EARN YOUR BADGES
Navigate your way through all 7 swimming levels and collect badges and medals along the way. Celebrate with our podium awards ceremony, where little ones can pick-up their medals and badges.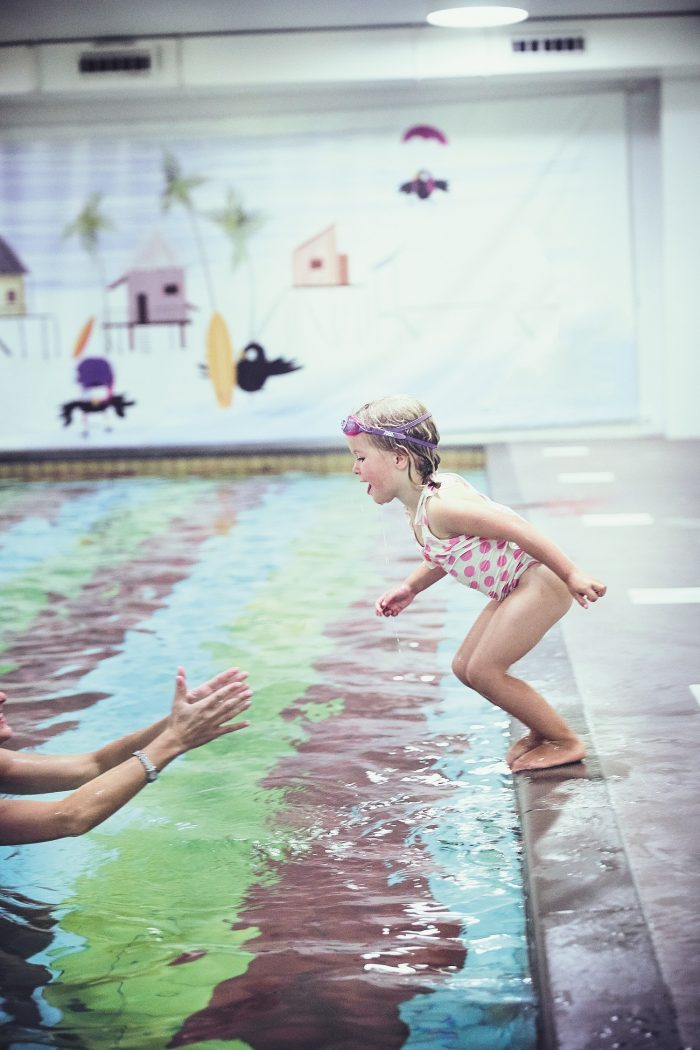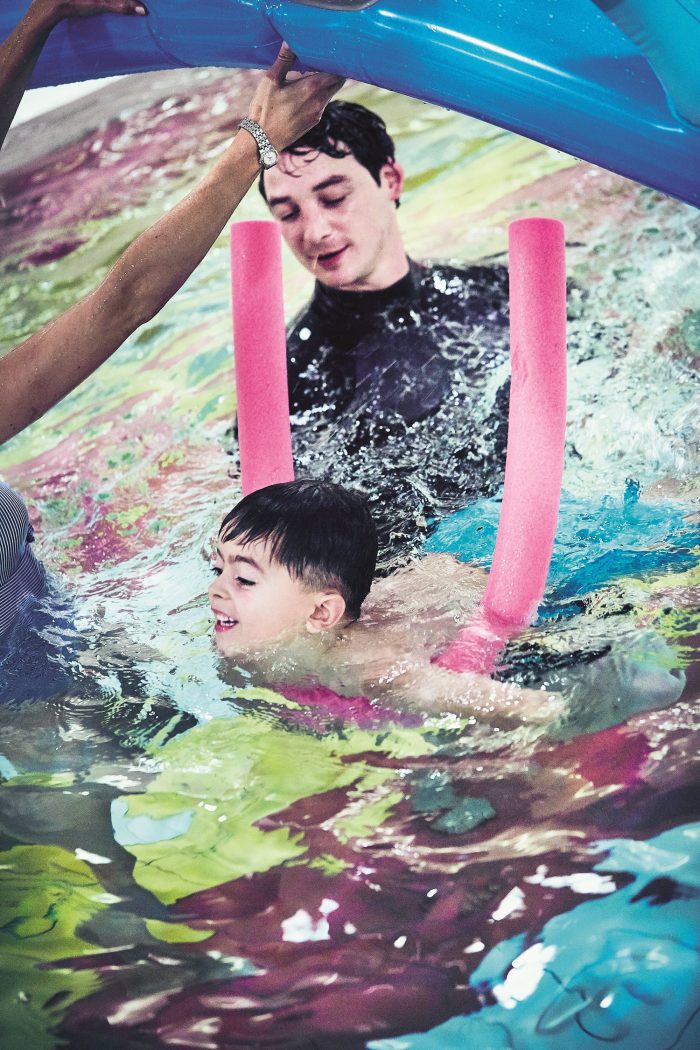 7
LEARN TO BE A LIFESAVER
Grab your PJ's and rescue your friends. We will teach you the essential basics of lifeguarding, including first aid and CPR