Purple Dragon is the world's best family club – a place where families can escape the stresses of big urban centres and enjoy effortless, guilt-free, family time together.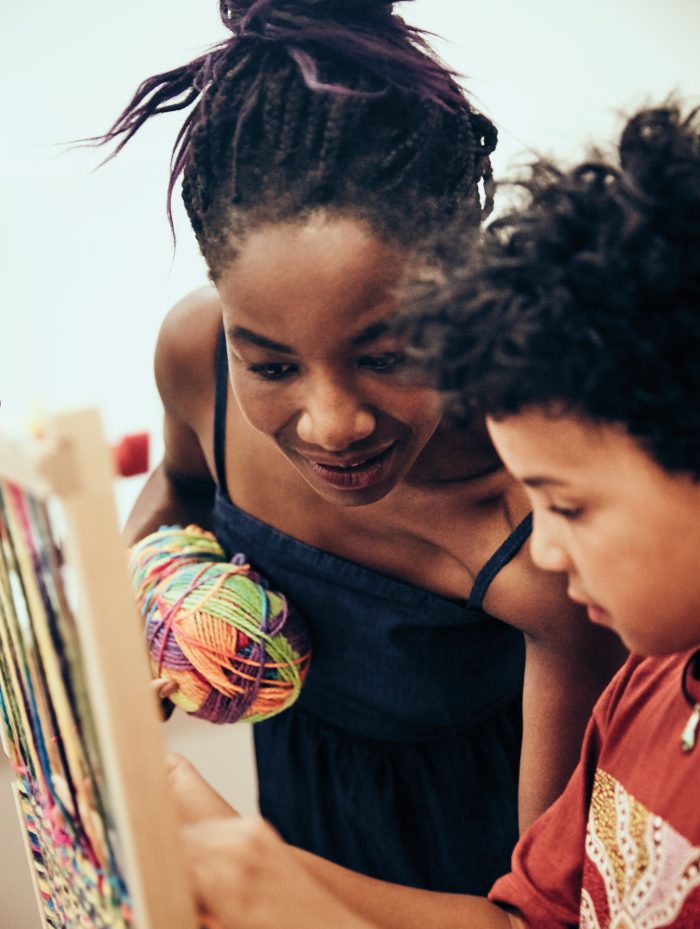 For children, Purple Dragon is full of limitless opportunity, somewhere to discover and create, to laugh and learn. For adults, it is a safe haven where they can relax, catch-up with friends, get some work done or have a bite to eat from the delicious, seasonal menu.
A place for kids that loves adults.
Our mission is to help families win back time, connect and have a sense of freedom in the city, creating lifelong memories in a safe, inclusive, friendly home away from home. Because time together is time well spent.
Clubs offer state-of-the-art facilities for music, dance, art, design, cooking, sport and imaginative play; all under one roof. From sculpting and cookery to swimming or underwater photography, over 100 different activities are all brought to life by highly trained play buddies.
Signature classes, such as Mini Maestros, Michelin Masters, Da Vinci's Workshop or Jedi Training, are combined with free-flowing adventures, allowing children to roam free and explore in a safe and enriching environment, underpinned by Montessori principles.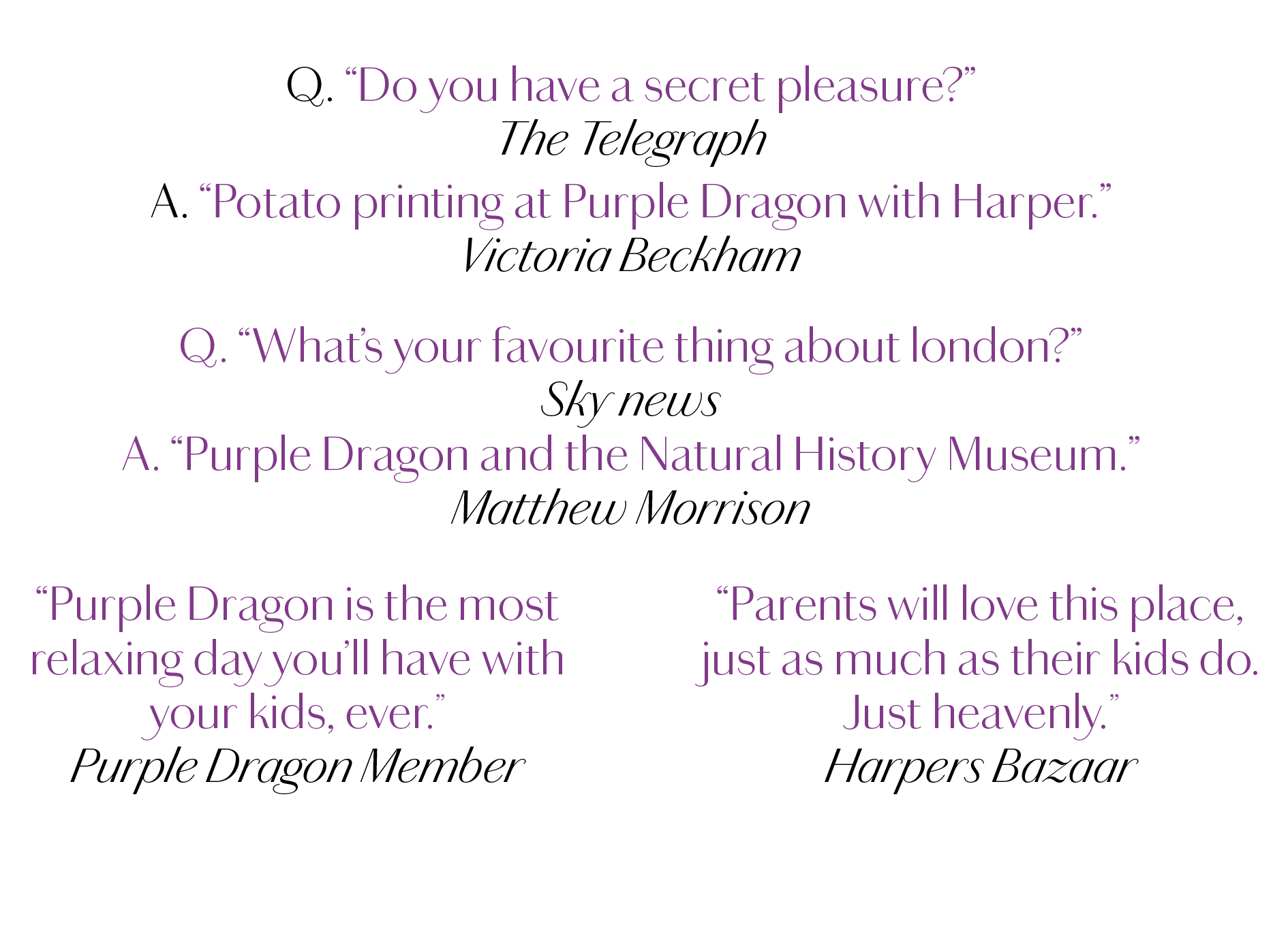 Q. "Do you have a secret pleasure?"
The Telegraph
Q. "Potato printing at Purple Dragon with Harper."
Victoria Beckham
Q. "What's your favourite thing about london?"
Sky news
Q. "Purple Dragon and the Natural History Museum"
Mathew Morrison
"Purple Dragon is the most relaxing day you'll have with your kids, ever."
Purple Dragon Member
"Parents will love this place, just as much as their kids do. Just heavenly."
Harpers Bazaar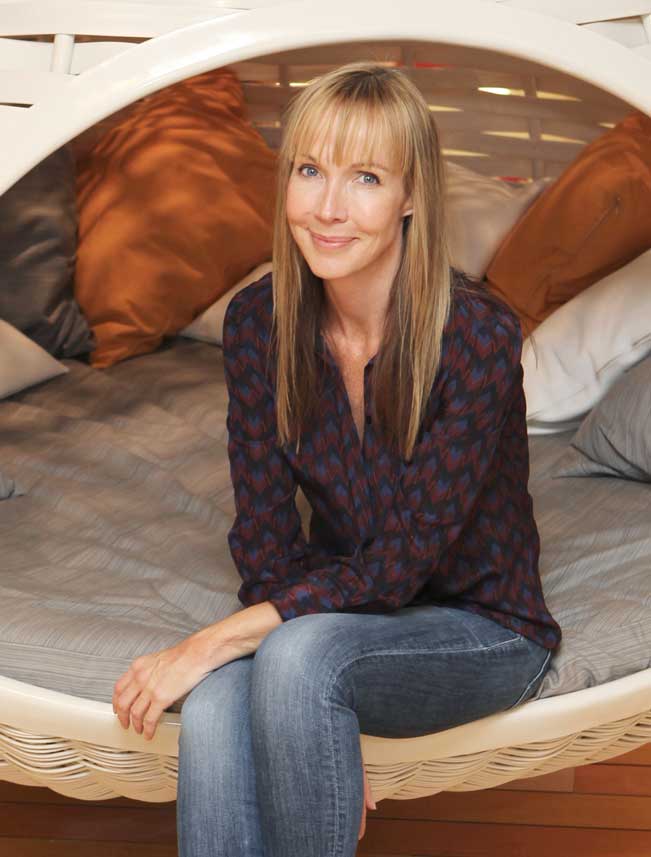 The Magic Of Purple Dragon
Purple Dragon was founded by Sharai Meyers in 2008. Her mission was to create a family members' club where both children and adults could hang out together, without compromise, all underpinned by a culture of fun and happiness.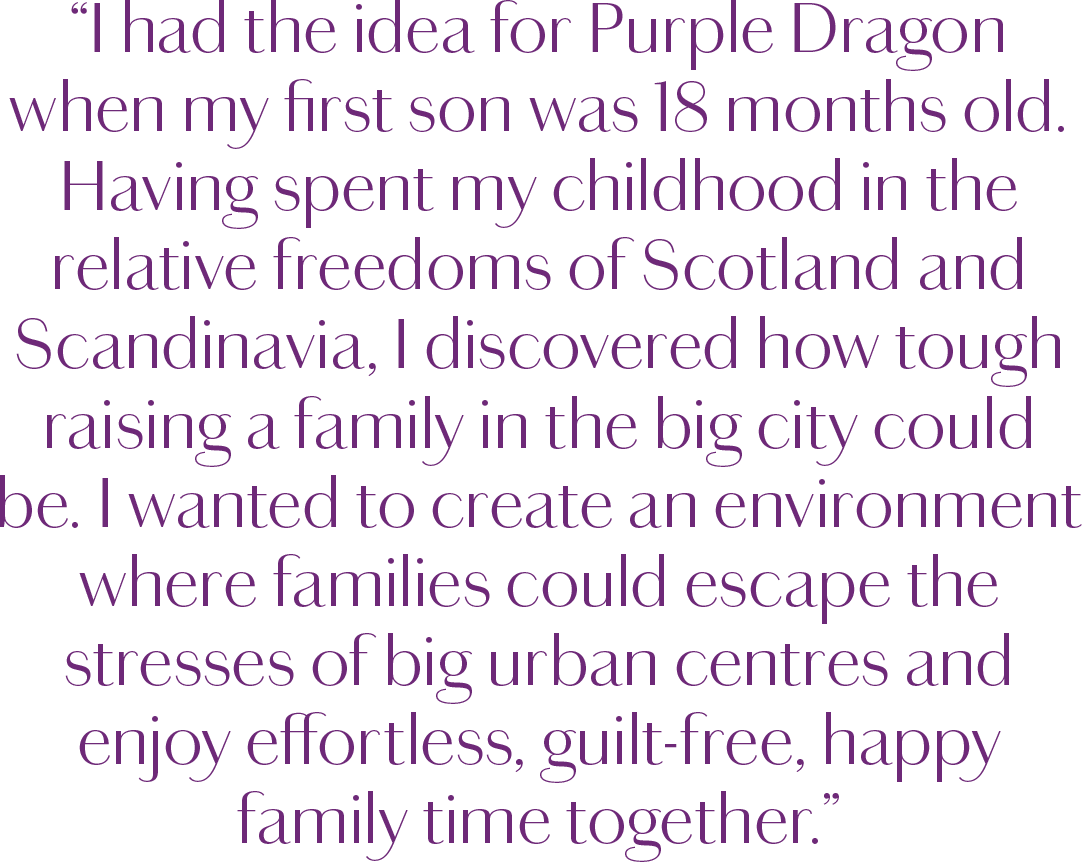 "I had the idea for Purple Dragon when my first son was 18 months old. Having spent my childhood in the relative freedoms of Scotland and Scandinavia, I discovered how tough raising a fami!y in the big city could be. I wanted to create an environment where families could escape the stresses of big urban centres and enjoy effortless, guilt-free, happy family time together."
Sharai Meyers, Purple Dragon Founder
Whilst we're all about fun, there's an educational by-product to all our activities fostering independence, resilience, teamwork and confidence.
"Play is the highest form of research."
Albert Einstein
"With the Montessori approach at the heart of our philosophy, we believe in giving children the freedom to explore, learn and grow in the city."