CAREERS
We pride ourselves on being a supportive, engaging and fun environment to work in. We are a London Living Wage Employer and each and every member of our team plays a valued and worthwhile part in the success of our brand.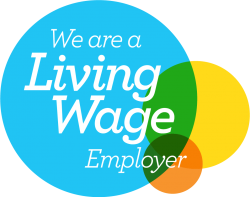 Our Mission
To help families win back time, connect and have a sense of freedom in the city, creating lifelong memories in a safe, inclusive, friendly home away from home. Because time together is time well spent.
Our Values

If you could like to enquire about new job opportunities across our business, including reception, F&B, concierge, the play team and head office, please get in touch.