Chelsea
Set within the highly sought-after Grosvenor Waterside development, Purple Dragon's striking 14,000 sq ft flagship Chelsea Club was at capacity within 6 months of opening and has had a waiting list ever since.
The club offers over 100 different activities, from Baby Beats, Mini Maestros and Bubbles and Drums in the music room to Jedi Training, Dinosaur Adventures or the Secret Agent Academy in the High Rollers high energy zone.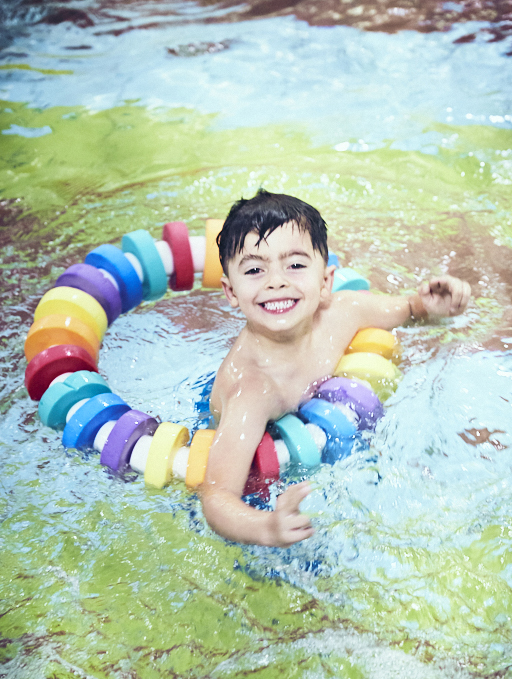 All the facilities.
An unbeatable experience.
Little ones can cook up a storm in the Michelin Masters' kitchen, with cookery classes every 45 minutes throughout the day, get creative in the art studio with a Da Vinci Workshop or have a go at sculpting on miniature pottery wheels.

"What can I say…Purple Dragon is the stuff of dreams."
Purple Dragon Chelsea features a 15m swimming pool, perfect for a big family splash together. A brilliant swim program takes babies from 3 months through to full squad swimmers. Popular activities include the regular members' pool party, snorkelling adventures, mermaid's tails, underwater photography and sea horse noodle racing.

Everything you approve of for your kids (even when you can't be there)
Play Buddies provide facilitated play in every area, speaking 26 different languages including Mandarin, Spanish, Cantonese and Arabic. They come from a wide variety of backgrounds including drama, music, performing arts, sports, teaching and the hospitality industry.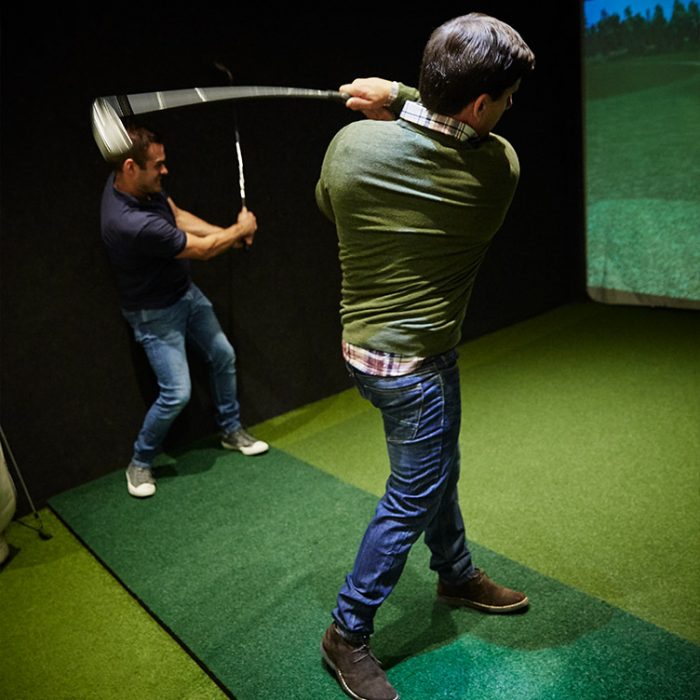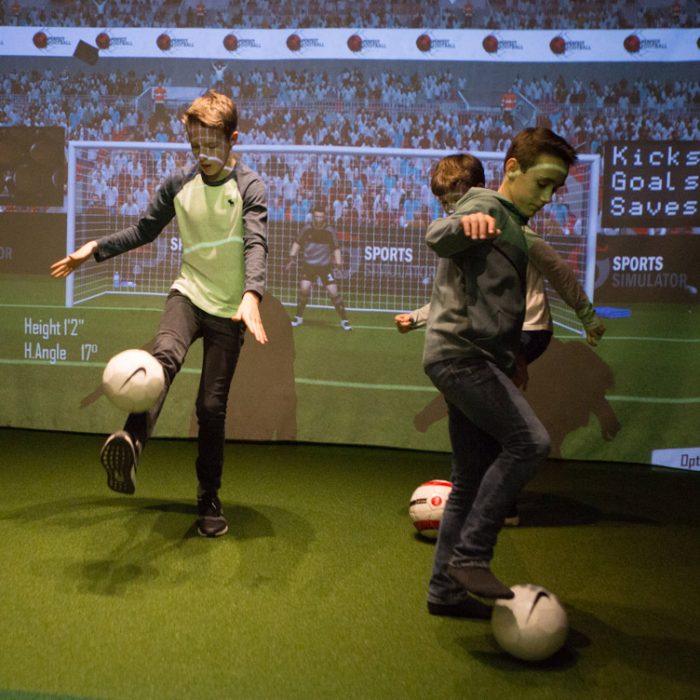 Guilt-free family time, every time.
The grown-up lounge is stocked full of art, fashion, design, travel and lifestyle books, along with newspapers and magazines. It's the perfect spot to kick back and relax, take advantage of the super-fast wifi or to catch-up with friends, safe in the knowledge that the children are having a great time in a secure and enriching environment.
The club's front-of-house Concierge team remains on-hand throughout the day, to ensure the needs of members are always met, to the highest standards.

"This club has been described as the world's best playroom and you can see why! If you could plan the perfect day with your kids, this would be it."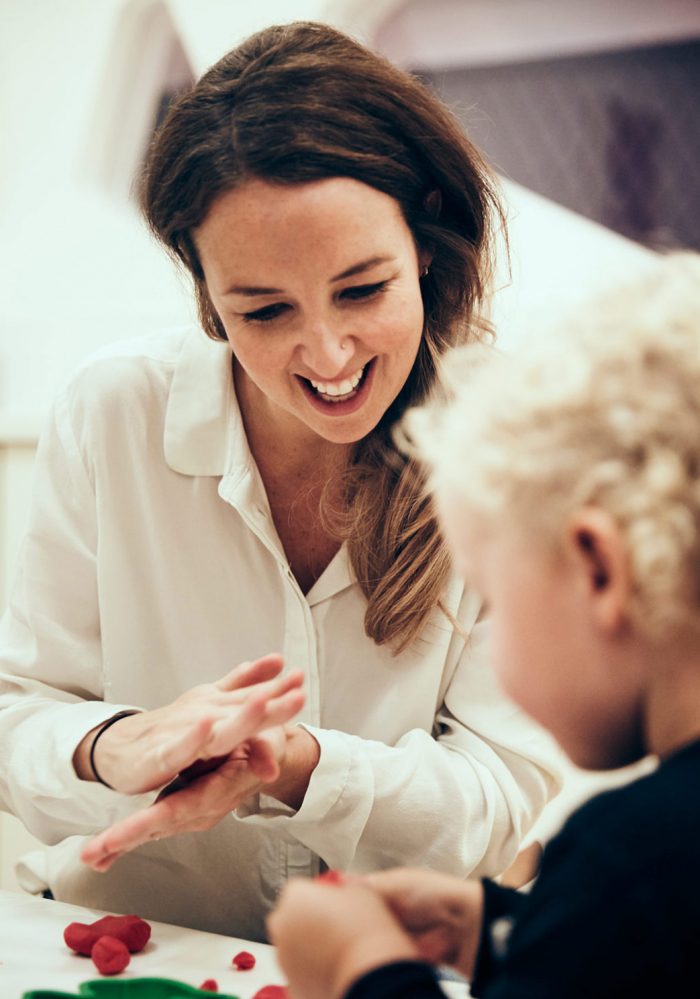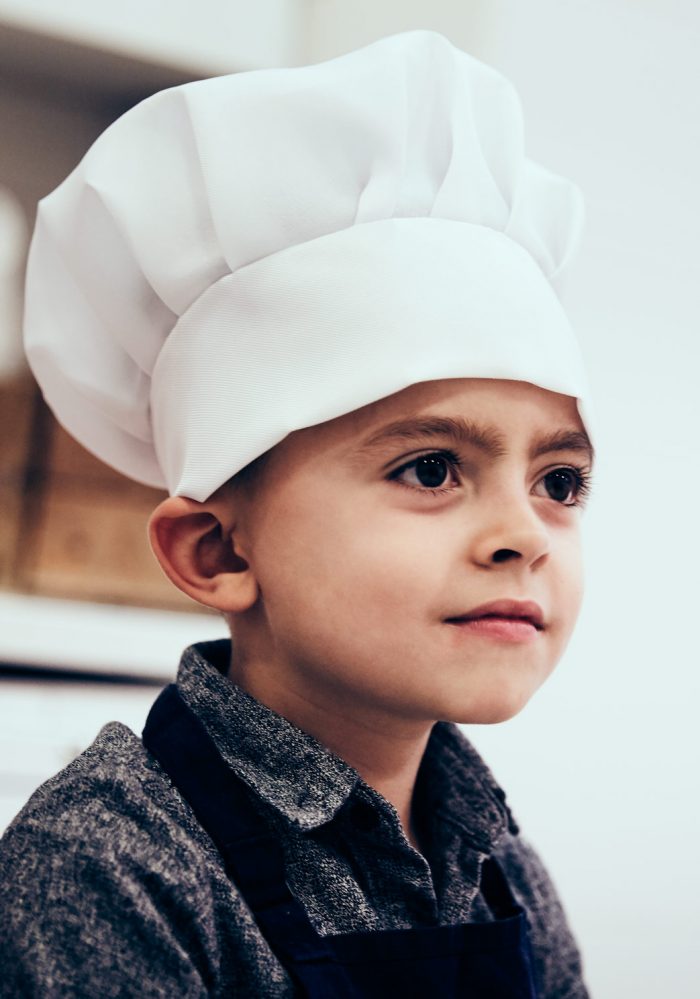 Making the time you have with your kids really count.
Please get in touch if you'd like to inquire about membership to the Chelsea Club.
BRAMAH HOUSE
30 Gatliff Road
London SW1W 8DP
020 3906 8601