EXPERTS CALL FOR NEW FOCUS ON 'LIFE SKILLS' IN EARLY YEARS
Communication, creativity and problem solving should be top of the agenda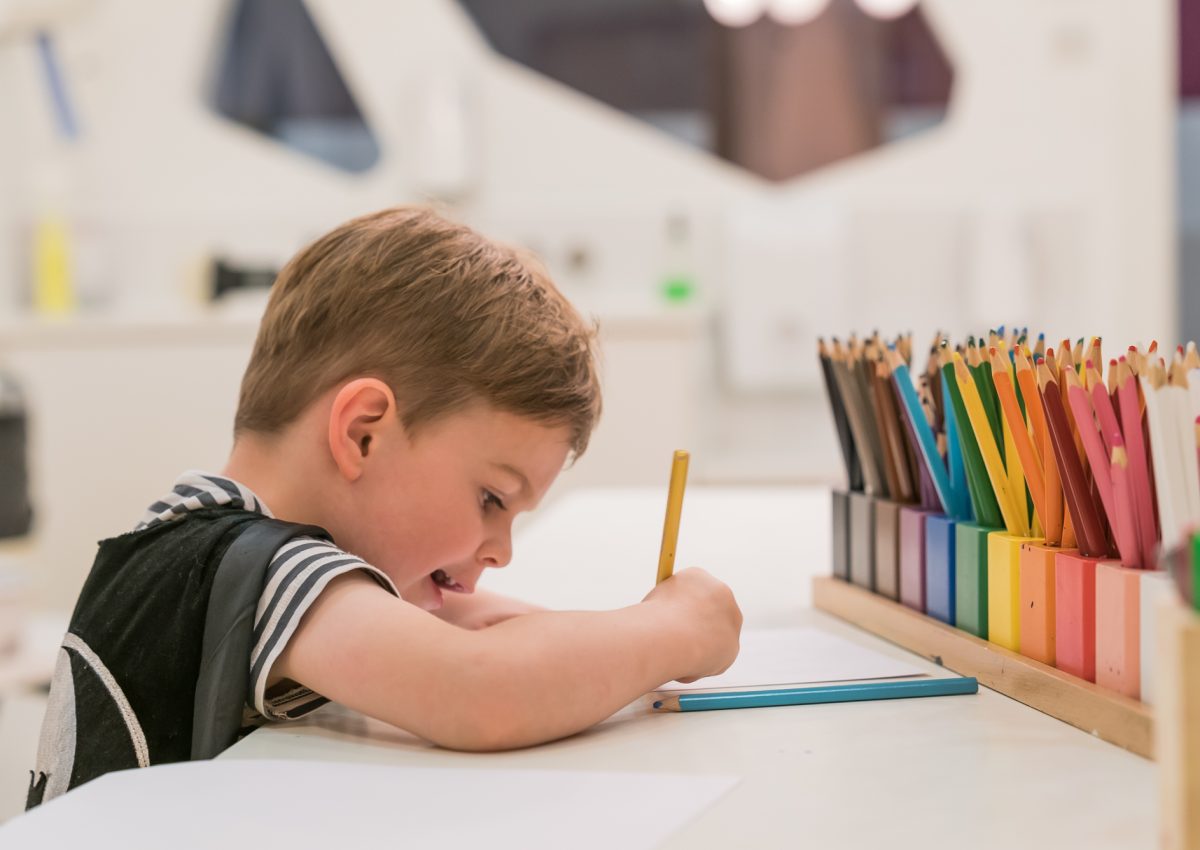 'Children would be better prepared for life if there were more focus on areas such as communication, creativity, problem solving and resilience in their earlier years education', reveals initial findings from The Times Education Summit – a new commission of educational experts which was set-up last June, at the suggestion of  Sir Anthony Seldon.
The commission is the broadest inquiry into education ever held in Britain and the first to look at the system from early years through to lifelong learning.
THE SKILLS CHILDREN NEED FOR LIFE ARE OBVIOUS
– WE JUST NEED TO TEACH THEM
The world is changing at an astonishing rate, but the education system has failed to keep up, reports the commission. The way people shop, work, travel, listen to music and watch television have been transformed in the past decade, along with enormous developments in neuroscience and AI. Yet schools have changed little in more than a century.
"Nearly 60% of parents believe the education system doesn't adequately prepare young people for either work or life, according to a YouGov poll."
The World Economic Forum puts critical thinking, problem solving, creativity, resilience and initiative in its list of 'top ten skills of 2025.' In the highest-performing countries, including Estonia, Singapore and Finland, schools actively seek to prepare their pupils for the future by promoting these skills as well as imparting knowledge.
WHAT'S NEEDED?
Experts are calling for a complete overhaul of the UK educational framework, which they say is failing to prepare young people with the skills they need now and will need in the future.
Standards in education have always been measured by exams, assessments and grades, but this can be increasingly at the expense of what future employers value including resilience, communication and problem solving. The commission is calling for these skills to be a focus from early years onwards.
Half of businesses surveyed by professional services firm PWC, on behalf of the commission, also say that re-imaging schools, colleges and universities to better meet their needs would allow them to contribute to a more resilient economy.