Looking for gift inspiration? We've hand selected 10 products to help get you started.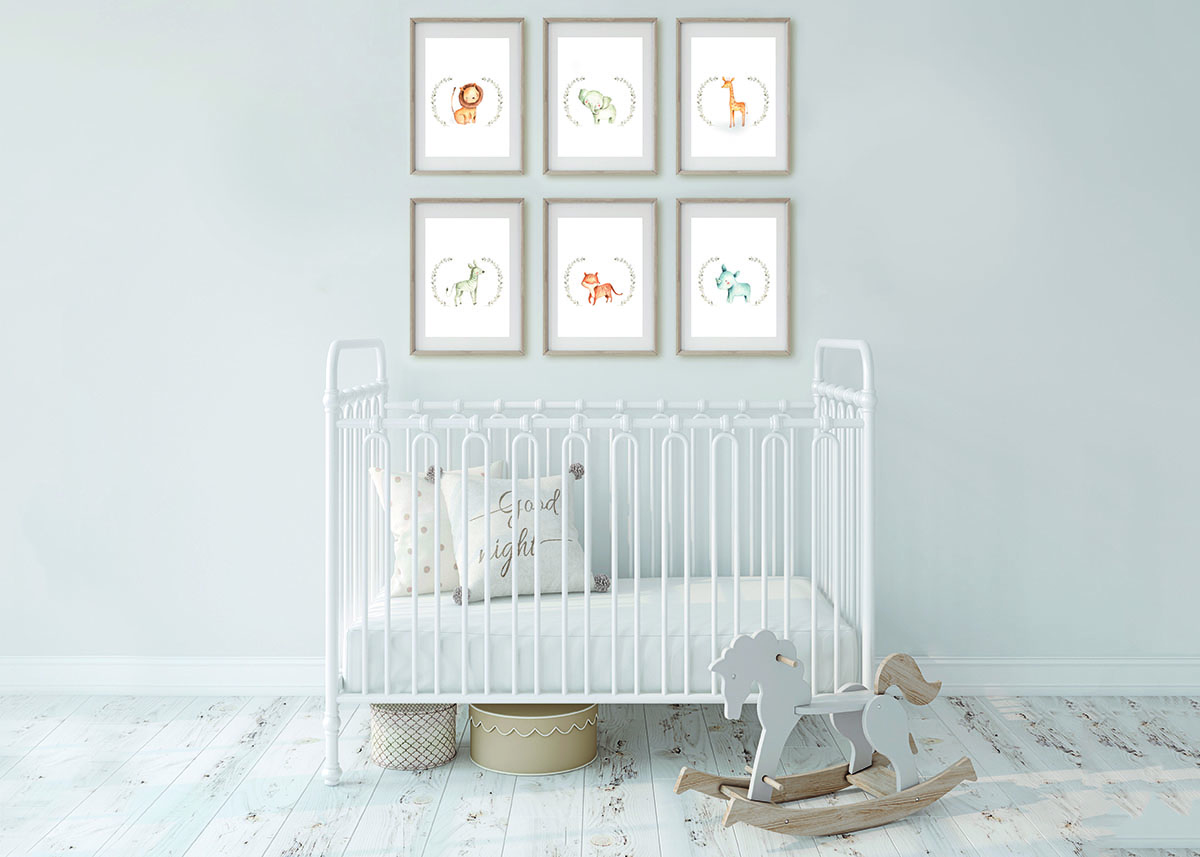 1
SAFARI PRINTS
Help your little ones learn the animals and dream up some wild adventures with this gorgeous Safari Friends Set. Each print is beautifully crafted in the UK, using the finest museum-quality papers and inks. An absolute centrepiece for every nursery!
From £149 for a set of six, beautifulnurserywallart.com
2
DOLL'S HOUSE
This doll's house bedside table is a wonderful way for children to explore their creativity. Each comes with a full set of furniture and characters, allowing children to be expressive and really immerse themselves in imaginative play.
£1,595, dragonsofwaltonstreet.com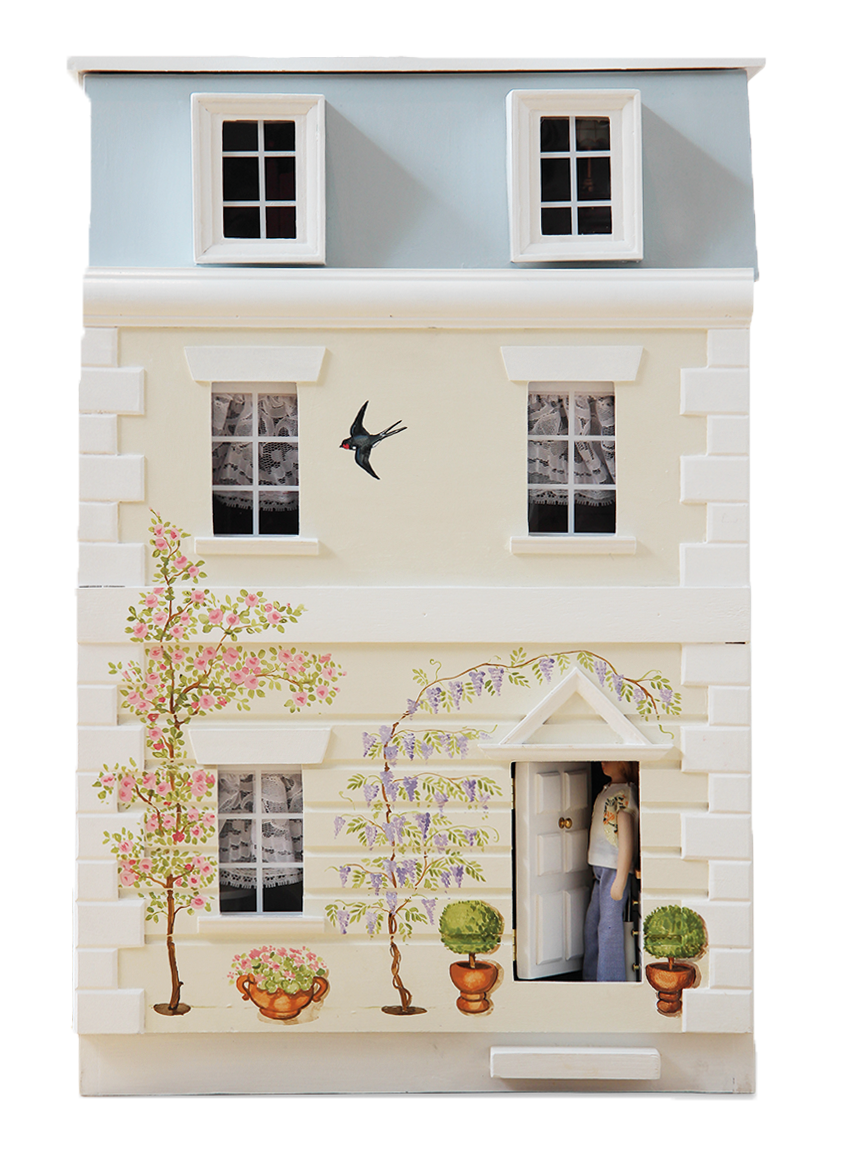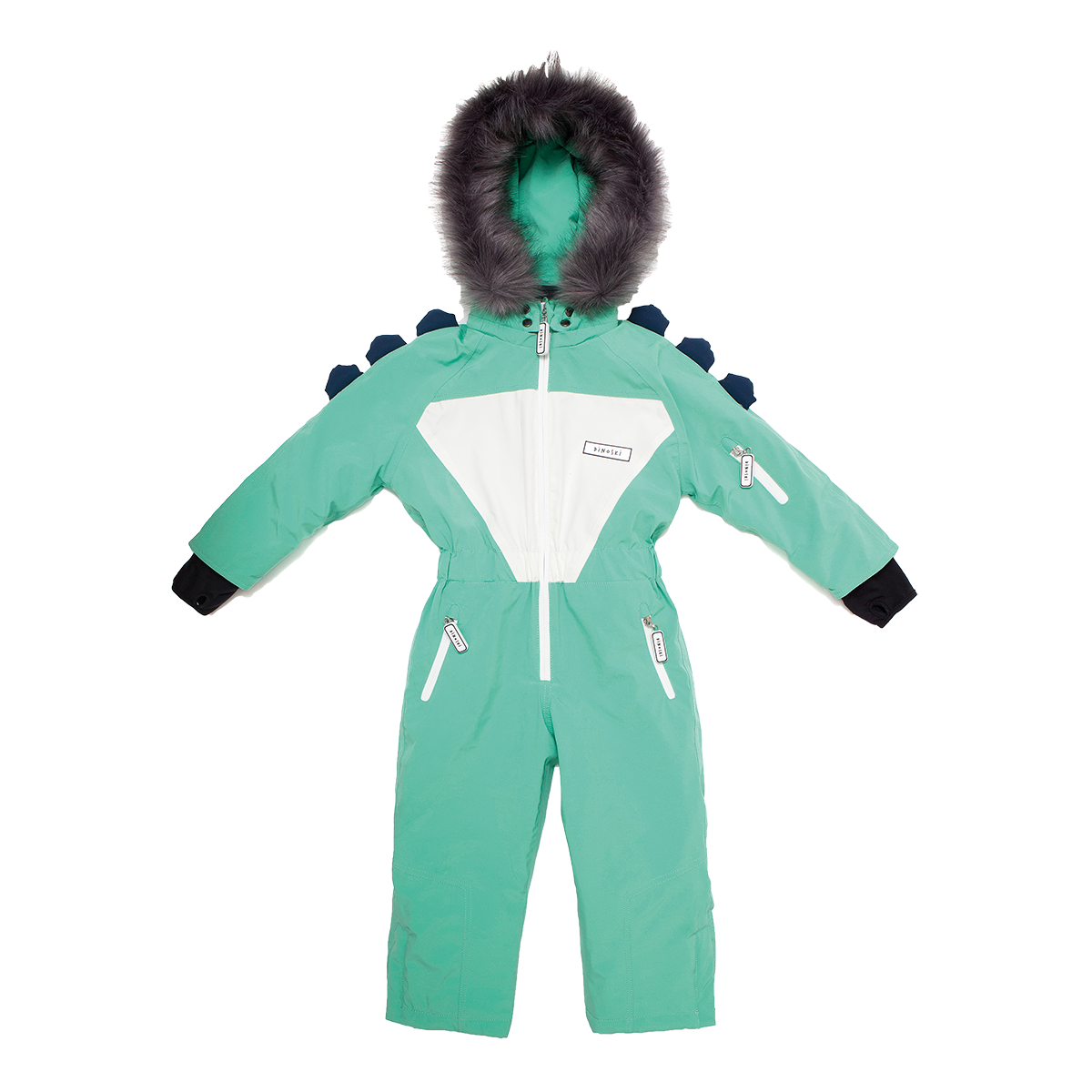 3
DINOSAUR SNOW SUITS
It's about time somebody made it their mission to remind everyone how great the great outdoors really is! These snowsuits encourage kids to get outside and stay active.
£185, dinoskiwear.com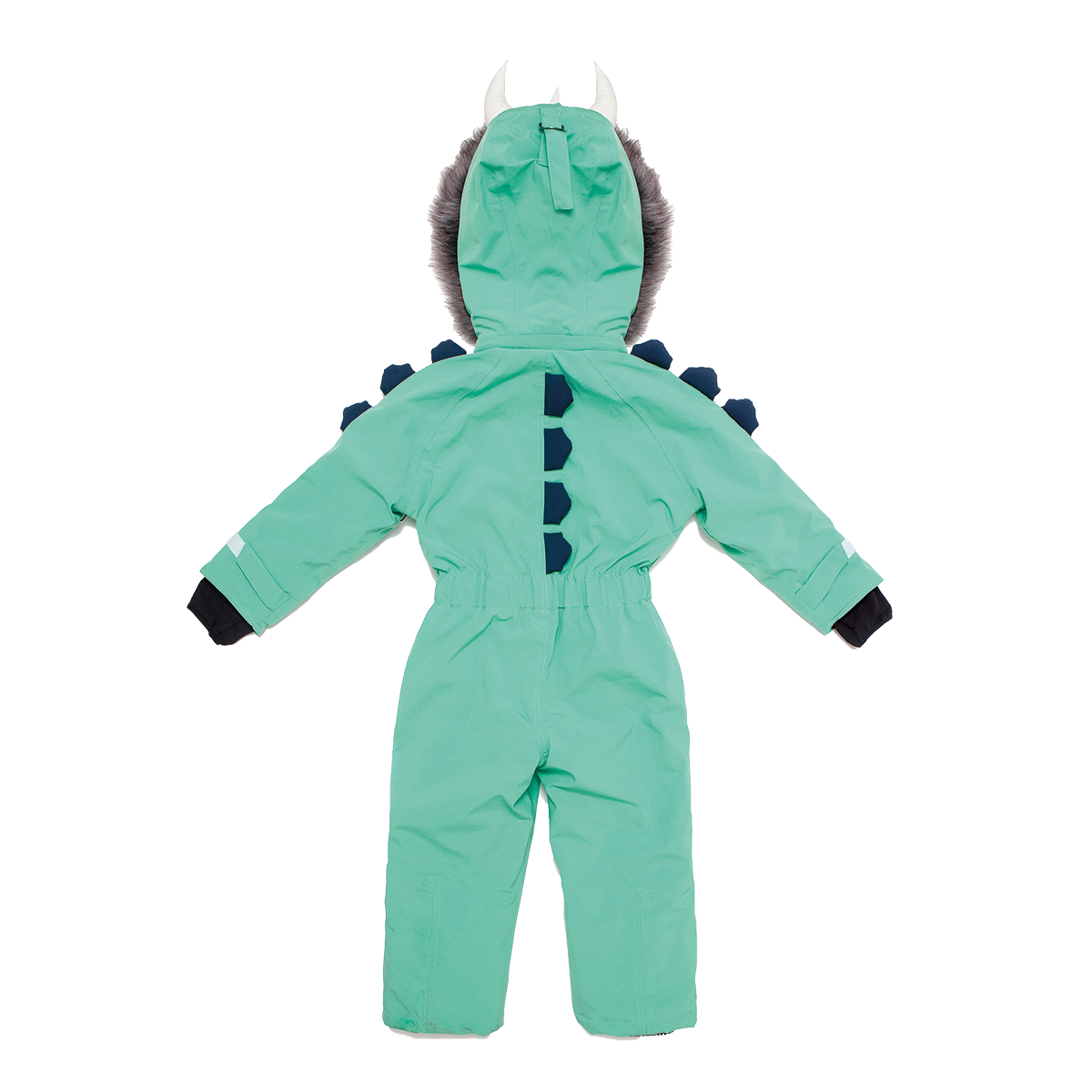 4
GO-KART
Suitable for children aged 4-8, this award-winning go-kart has a wide, moulded seat to support a child's spine, while the air tyres absorb impact and the steel tube frame ensures a high-performance racing experience.
£189, kettler.co.uk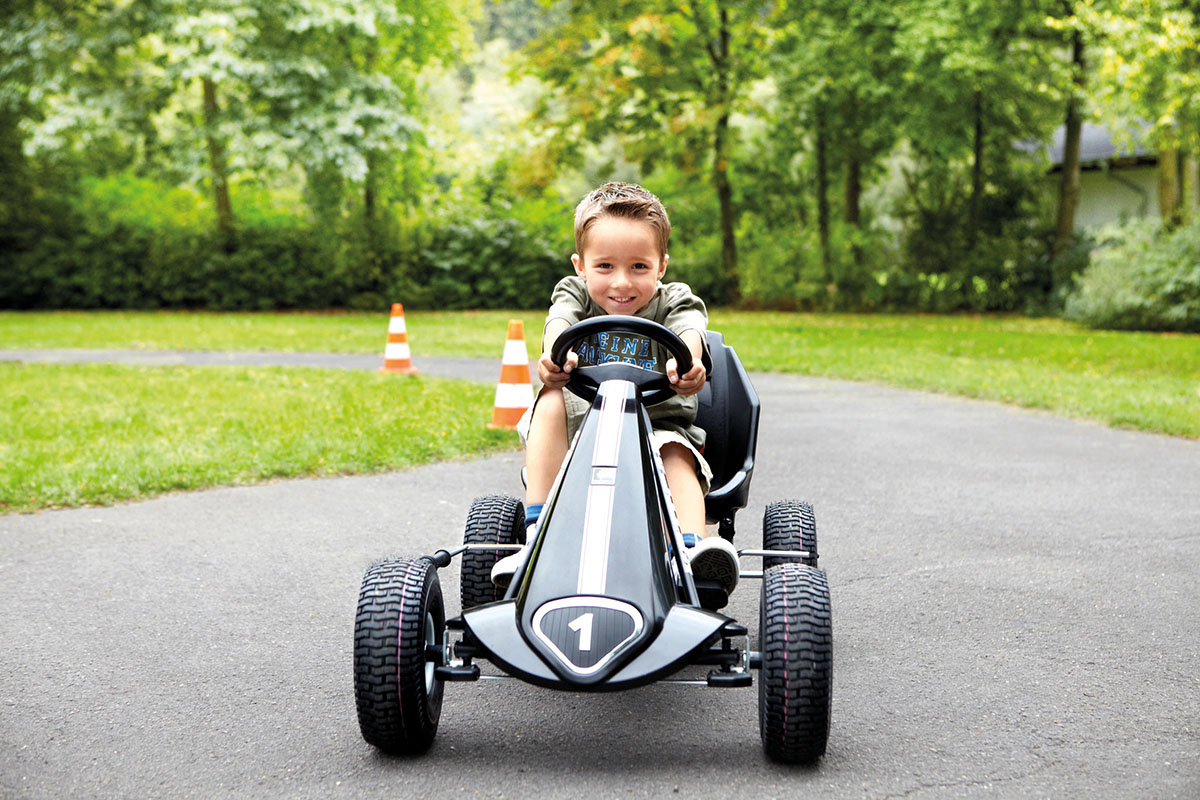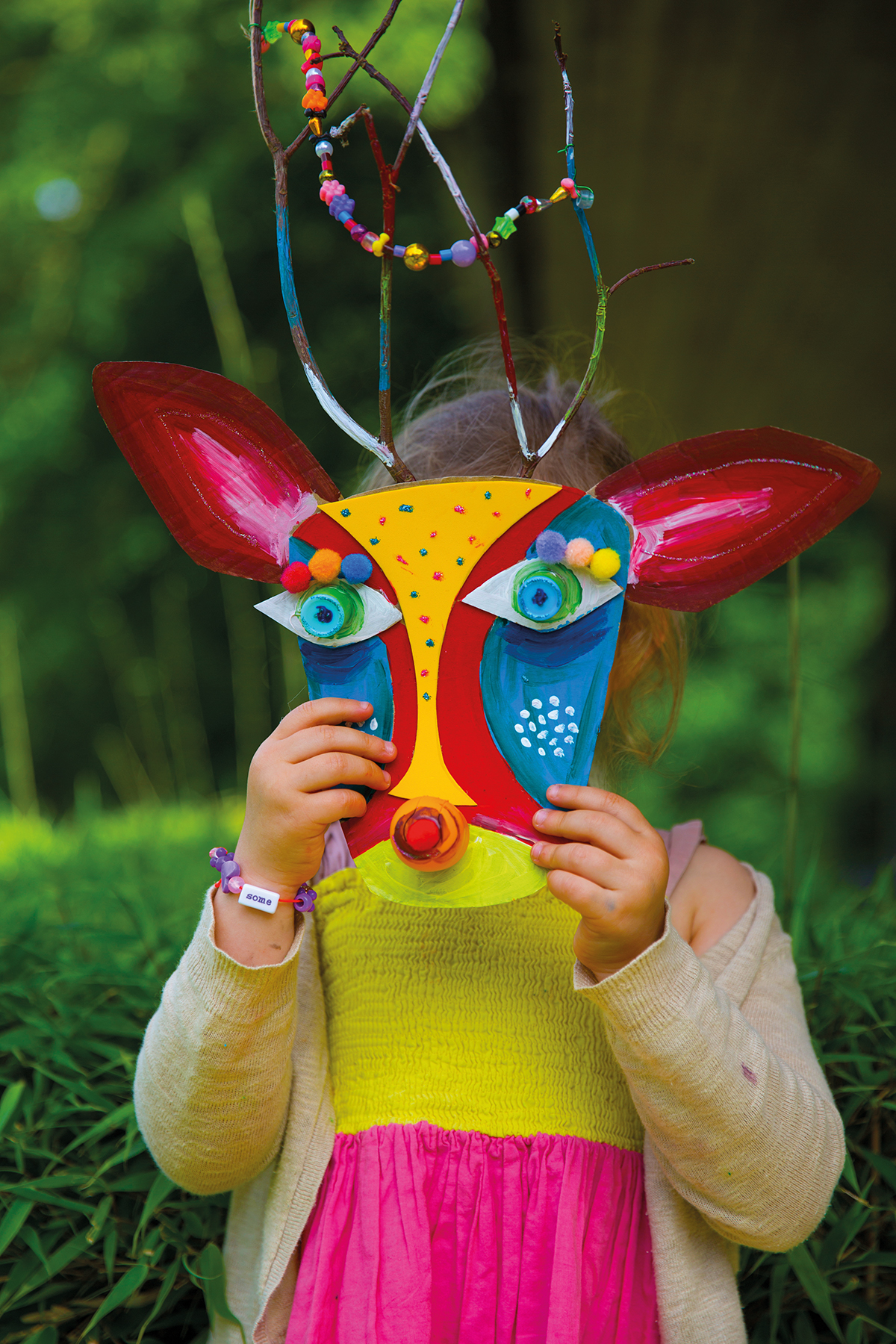 5
ART BOX
A magic monthly art box for children of all ages, with high-quality art materials and fun creative projects inspired by artists. 
From £27 a month, lotsoflovelyart.org
6
LADYBIRD'S BIG BOOK OF DEAD THINGS
A riotous guide to all things extinct and long-gone, this beautifully illustrated book takes readers on a fascinating journey of discovery, from ancient Egyptian mummies to exploding stars. It's laugh-out-loud funny and will enthral inquisitive minds
of all ages.
£12.99, waterstones.com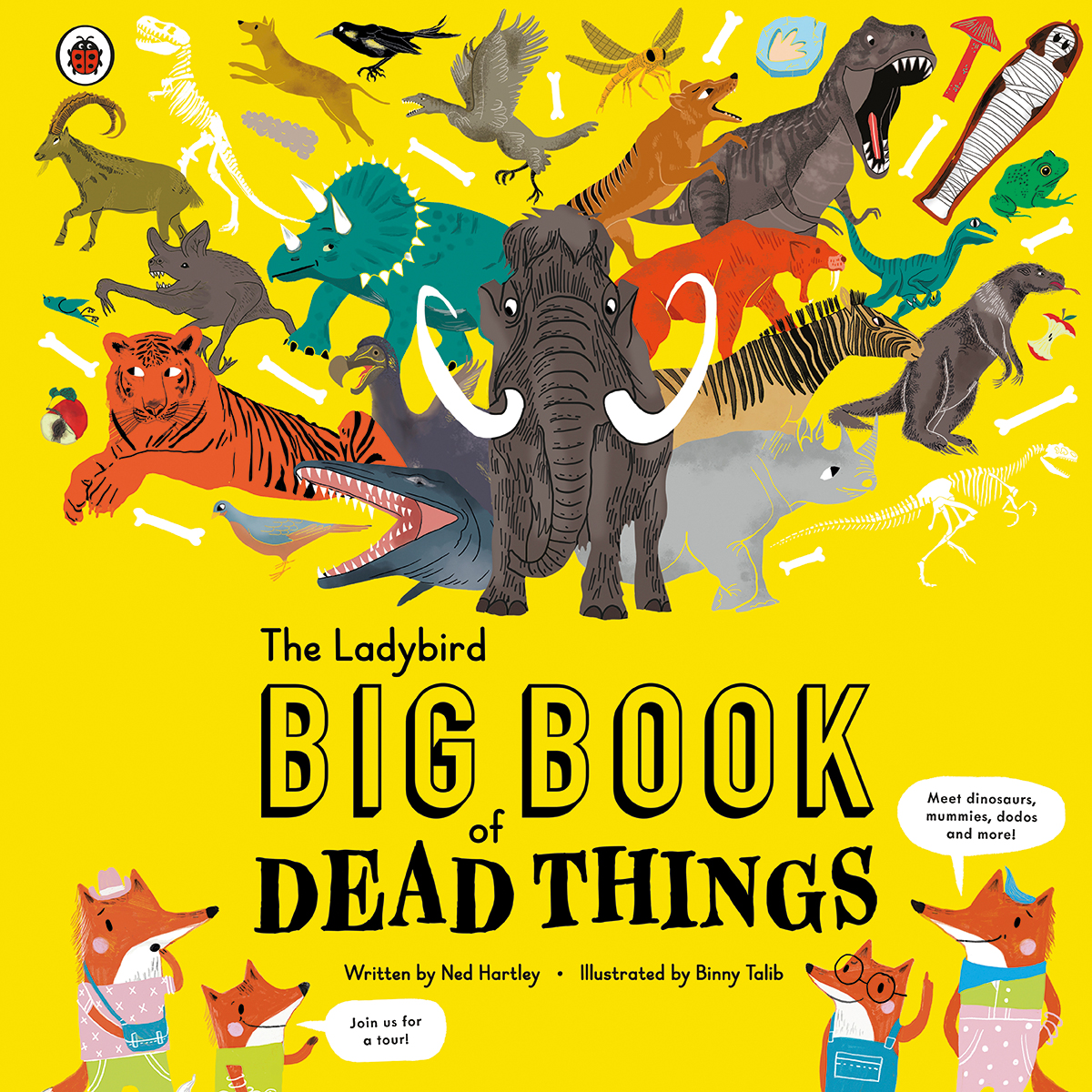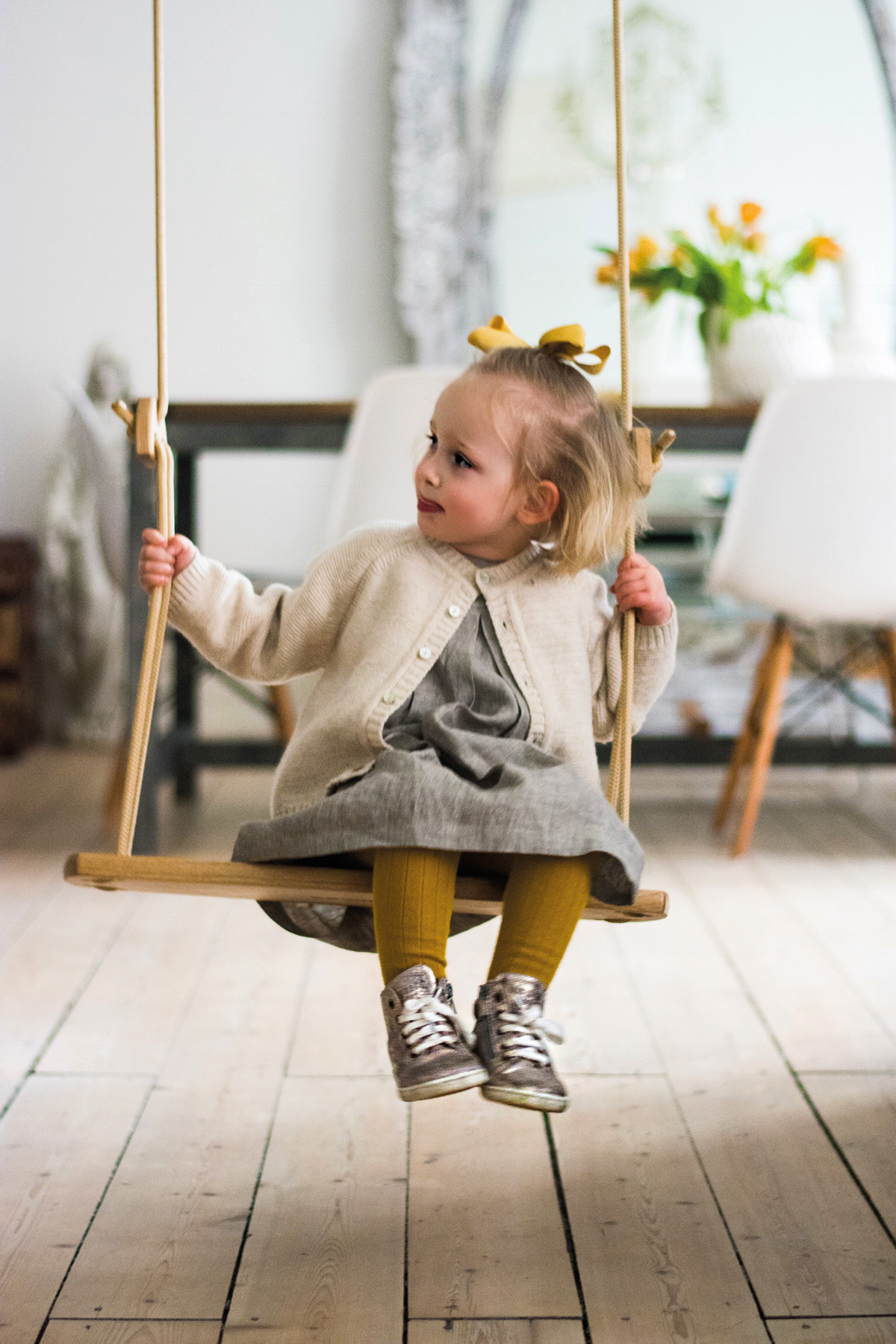 7
INDOOR SWING
Anyone for a rainy-day lesson in the physics of gravitational pull? If there's anything cooler than an indoor swing, we don't know what it is. You can choose the rope length and colour of this one, designed and manufactured in Finland. 
£142, sorenshouse.co.uk
8
ALPHABET WALL HANGING
Babies see in black and white rather than colour for the first few months of life, so this stylish wall hanging is ideal to help stimulate sensory development. It's ethically and sustainably made in India.
£50, kidly.co.uk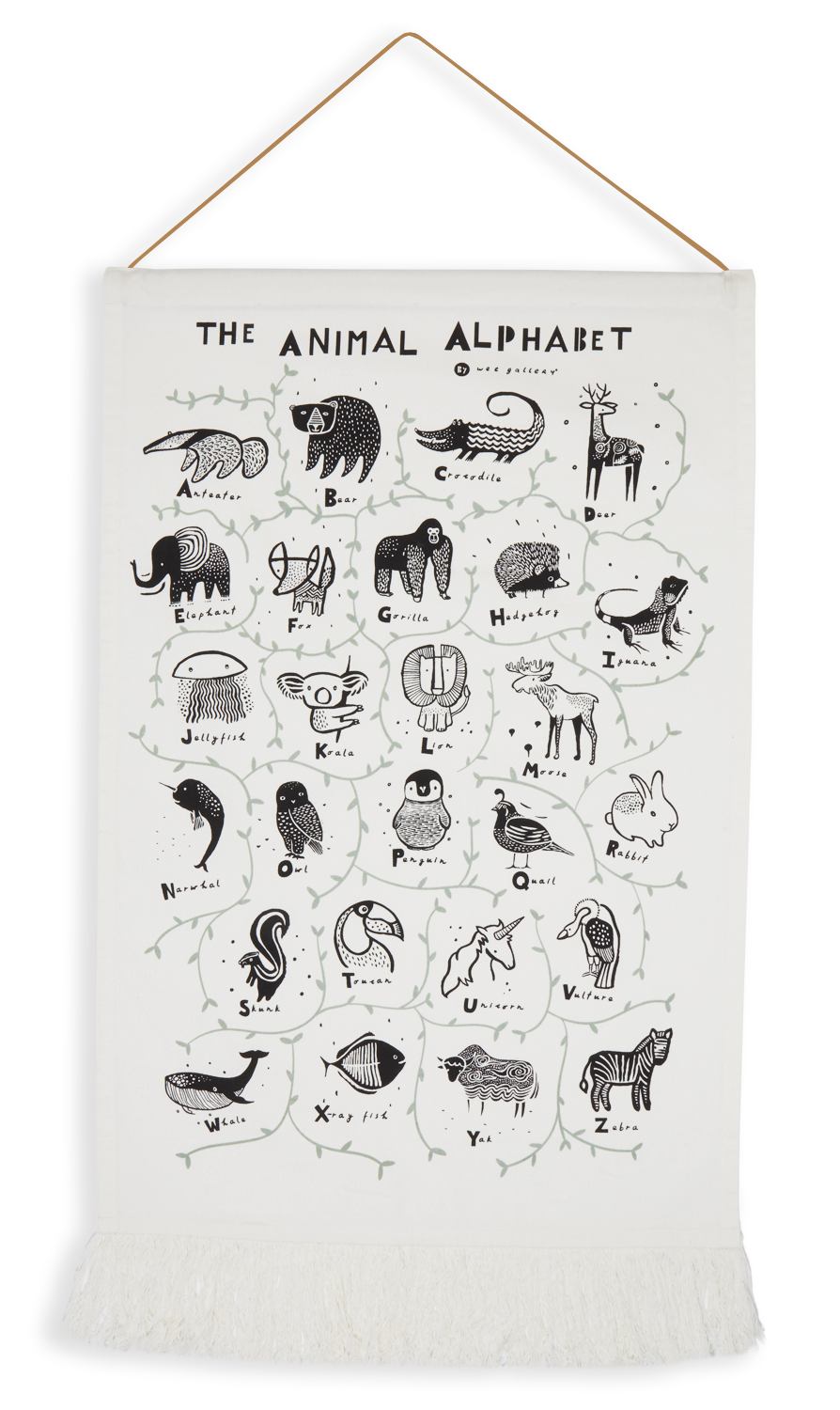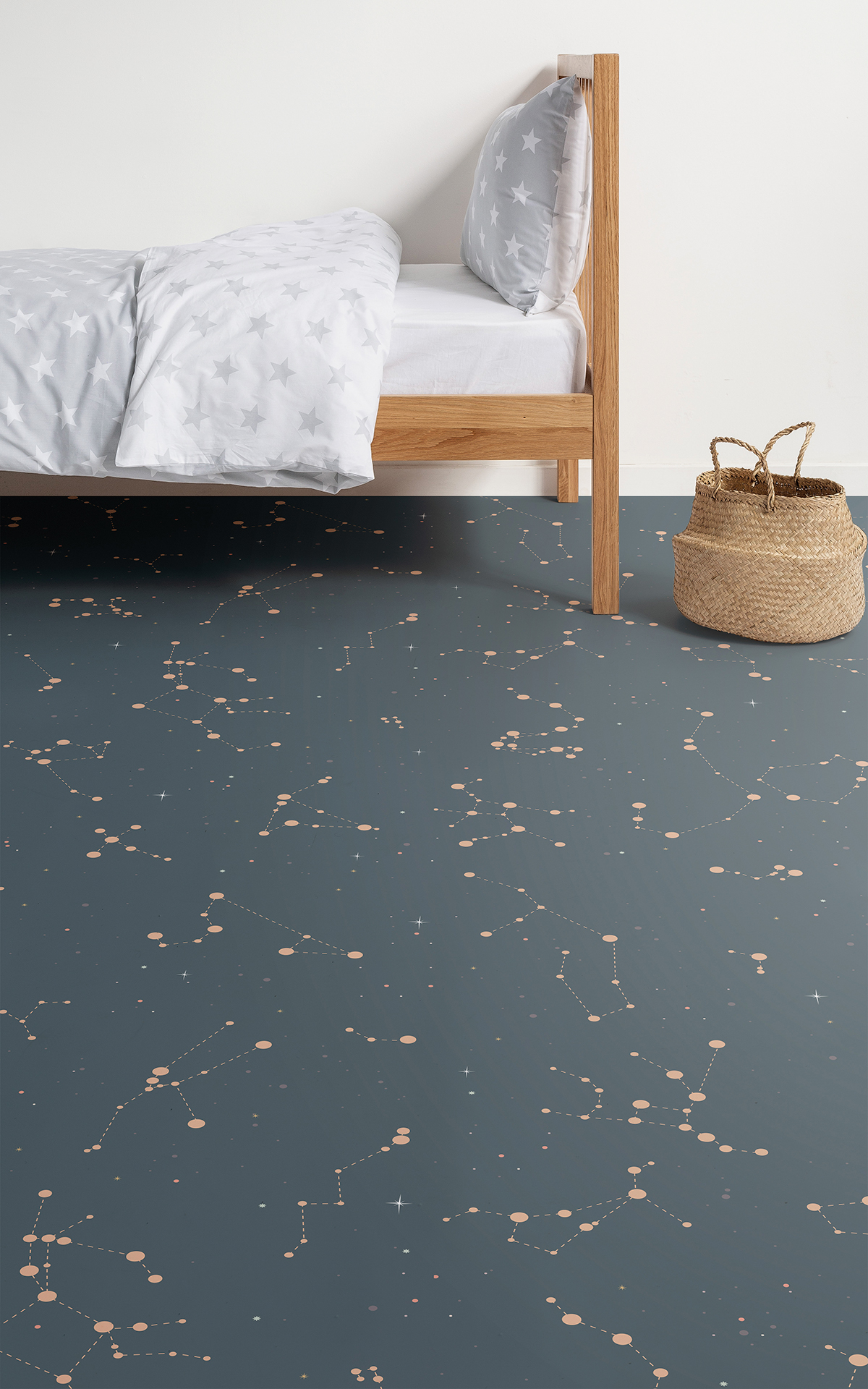 9
FLOOR CONSTELLATIONS
How about a room makeover inspired by the  constellations to inspire your little star gazer? With this stunning vinyl flooring,  you can look to the floor instead of to the heavens to spot the planets. 
£59.00/m2, atrafloor.com/floors/constellations
10
VINTAGE RIDE-ON BIKE
The perfect vehicle to boost a child's gross motor skills as they transition from crawling to walking, balancing and riding, this vintage-inspired ride-on is easy to convert from a tricycle to a bike, and comes with sticker sheets so you can customise it.
£129.99, hippychick.com