Sounds, meanings and self-expression… Purple Dragon Play Leader FRANCISCO LORAN explains why music is so important in early years development for children. PHOTOGRAPHY: NATO WELTON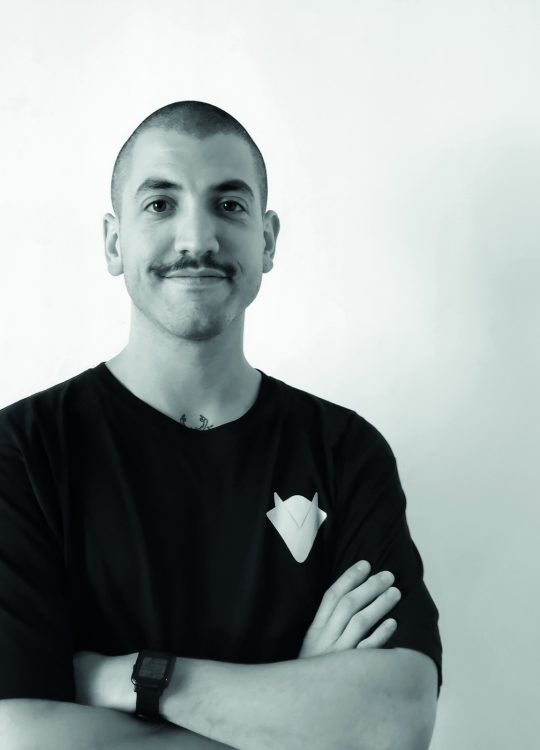 "Music develops our hearing, emotions and curiosity"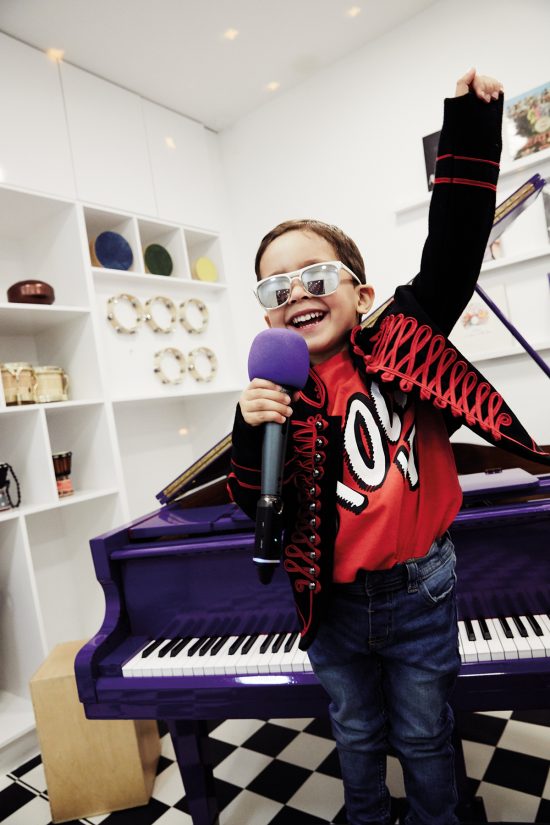 EVERY SUNDAY my dad would wake me and my sister up with music and keep it on all morning. From Queen and Bon Jovi to Madonna and Elton John, I've been rocking out from a very early age. You can catch me in DJs & Divas, our music room, still doing the same thing 20 years later!
I have countless 'favourite' songs and bands.. It's difficult to pick just one! I've been listening to music all my life. The best thing about music for me is discovering a new favourite track! I love to sing, dance and play the drums. I mix them all during my classes – and I do it when I'm alone in the room too. As soon as people hear music they start coming in to join me.
Just as play gives you the freedom to explore and lets imagination lead the way – enabling you to discover, create, laugh and learn even with the simplest of games – music and dancing is in our blood. We start moving our bodies to the beat at a very early stage of our lives. It's part of improving motor skills and coordination.
Time in DJs & Divas is a sensory overload. Children react to musical, physical and visual stimuli. Dancing to the rhythm and listening to music also provides a basis for playing an instrument in the future.
A day in DJs & Divas is divided between about 90% free play and about 10% signature classes. During free play anyone can come into the room and pick up our instruments, request a song, sing karaoke and participate in daily activities. Our signature classes are announced by our Play Buddies and it's great to see how much even our littlest members progress week after week.
Most of our classes are focused on traditional rhymes and songs: our Baby Beats and Mini Maestros classes are led by one of our Play Buddies and the children try lots of different instruments, helping their motor skills development as well as their memory and musicality.
Classes in DJs & Divas are a great opportunity for little ones to familiarise themselves with different aspects of music from a very young age.
We also teach them other musical skills in classes such as Bubbles & Drums, when they learn about rhythm, following patterns and memorising beats. During Karaoke & Jam they have the opportunity to grow in confidence and practise their favourite songs, and during our Disco Party they can unleash their inner boogie master. Sometimes when the club is quiet and there are one or two little ones in the room, I love to sit down with them and teach them the basics of some of the instruments we have in the club.
Since working in DJs & Divas, I've learnt that it's not about how well you can sing or dance, but about how you feel the music personally. I don't teach the kids about music, I help them express themselves musically.
Speak to our Concierge to discover what's happening in DJs & Divas this season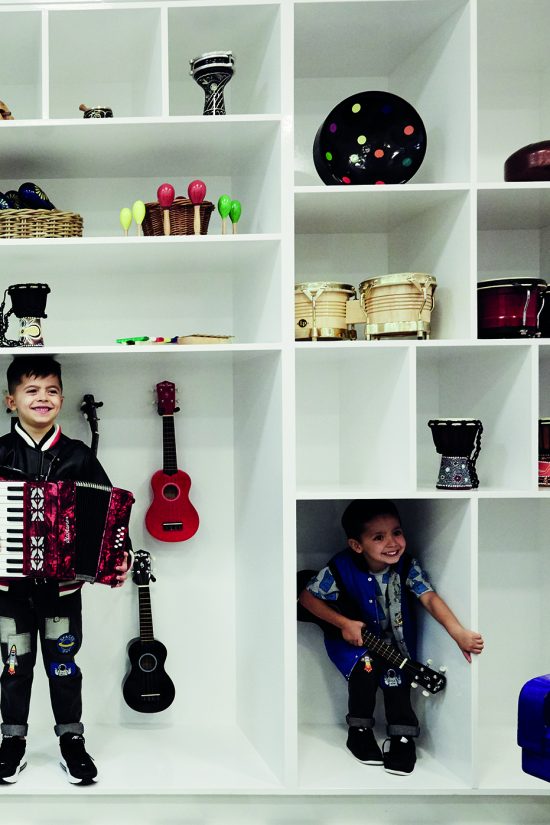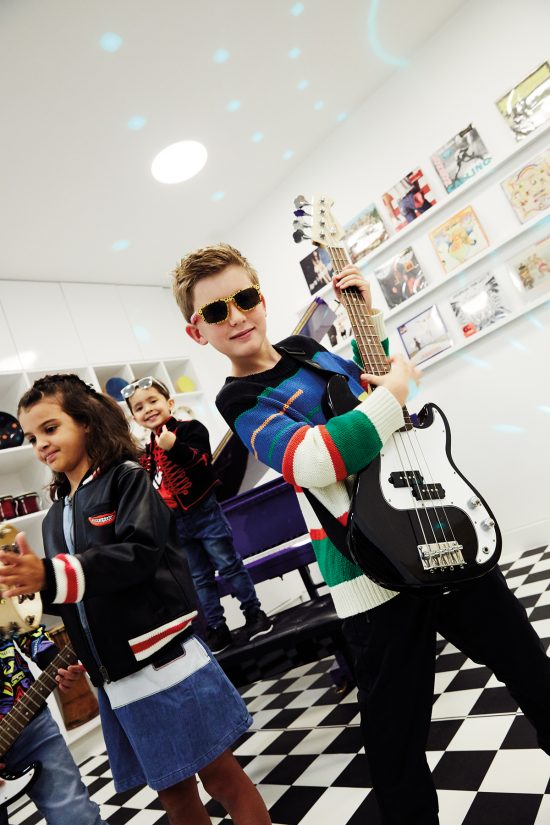 "Music is a universal language and it allows all of our members from different nationalities and cultures to take part"