BEAR GRYLLS
TALKS SURVIVAL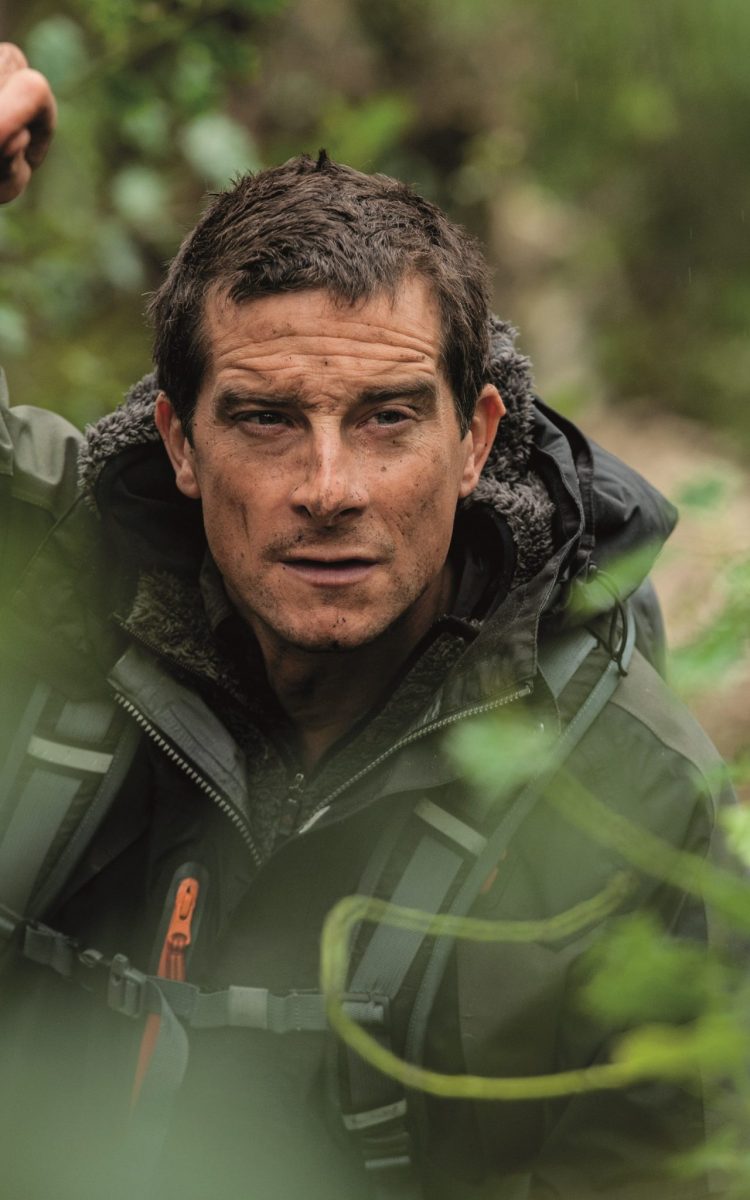 Bear Grylls is a world-famous
adventurer, survival expert
and founder of the Bear Grylls
Survival Academy. He is father to
Jesse (15), Marmaduke (13) and
Huckleberry (10) and divides his time
between a barge in London and his
home in North Wales
What's the most horrible thing you've ever eaten?
Wow, it's a long list: from frozen yak eyeballs in Siberia, to bear poo in Transylvania, camel intestinal fluids in the Sahara, rat brain in the Chinese jungles and snake skin urine in Mexico – all were low points.
What's the most important skill for surviving in the wild?
A spirit of 'never give up'.
Where's your favourite place in the world?
North Wales Snowdonia National Park is the real heartland of mountainous Britain. It's somewhere that still takes my breath away every time I'm flying over its rugged peaks in my paramotor or hiking up with the family. A real national gem of un-spoilt terrain within moments of the sea. The magic is that the area can be whatever you want it to be – mountains, forests, coastal cliffs, bogs and deep gorges.
If the world was ending tomorrow, what would you do today?
Hold my family even closer and take my paraglider to the mountains!


Budding journalists Connor (13) and Lukas (10) get up close and personal with Bear Grylls…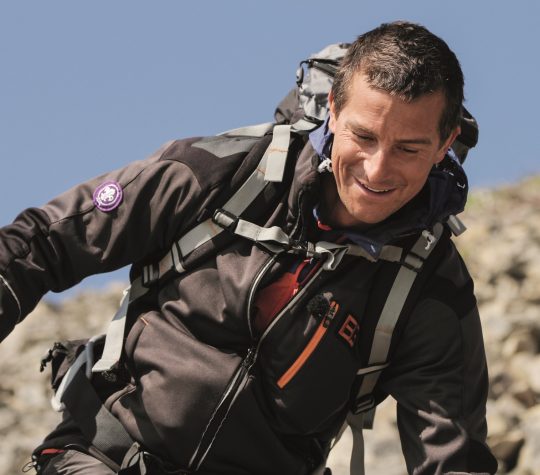 QUICK FIRE QUESTIONS:
Football, rugby or cricket?
Rugby
Skiing, diving or hiking?
Skiing
Movie, iPad or book?
Book
Dogs, rabbit or cats?
Dogs
Sushi, steak or Chinese?
Sushi
Monopoly, Risk or Charades?
Risk
Why did you launch the Bear Grylls Survival Academy?
The academies came to be because people kept writing to us suggesting we started one! They were keen to learn the type of primal life and dynamic survival skills they'd seen on TV, which is always fun knowledge to share – but for me, even more, it was about people being empowered personally. I hope in some small way that the TV shows I've worked on have encouraged a sense of adventure in people and the Academy is a great way to be able to share those skills, attitudes and techniques.
If there was a zombie apocalypse, what 3 things would you want to have?
An attitude of resilience, resourcefulness and robustness. The 3 R's.
What's number 1 on your bucket list?
To take my family back to base camp Everest one day.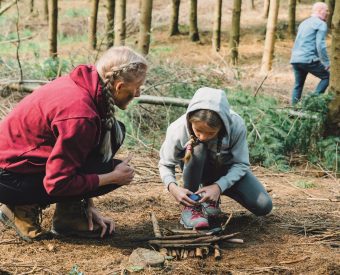 "I hope in some small way that the TV shows
I've worked on have encouraged a sense
of adventure in people…"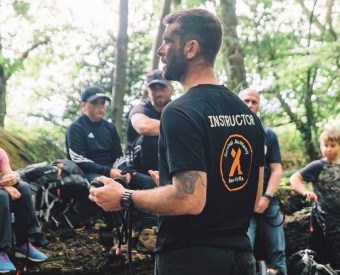 Cycling through the city;
Imabari City, Omishima Island;
Innoshima Island
You have a family course for parents and children – what does this involve?
People learn everything from rappelling to self-defence, non-GPS navigation to river crossings and fire-lighting. The 24-hour courses are a fantastic mini-break and an amazing bonding experience for parents and their children. Designed to inspire fathers and sons, mothers and daughters alike, the 24-hour family survival courses teach survival techniques which I have learnt over the years: how to build and light a fire, how to navigate at night, foraging for grubs and rodents, water purification, building a shelter, extreme weather survival and river crossings and the best ways to use a knife for survival; before putting their new-found skills to the test on a survival challenge.
What's your favourite birthday meal?
Homemade guacamole and raw carrot cake.
What superpower would you like to have?
To give everyone access to adventure and scouting.
If you could be an Olympian, what sport would you choose?
Freeride Skiing.
What were your favourite and your most hated parts at school?
Best was the friendships. Worst was being away from home.