HOW I MAKE IT WORK
JENNIFER FISHER
Jewellery Designer
Jennifer began her career as a Hollywood stylist before launching her
award-winning, eponymous jewellery brand. With a flagship store on New York City's lower Fifth Avenue, her loyal fan base includes Jennifer Lopez, Michelle Obama, Naomi Watts, Rihanna and Sarah Jessica Parker. She is mother to Shane (15) and Drew (13) and lives in New York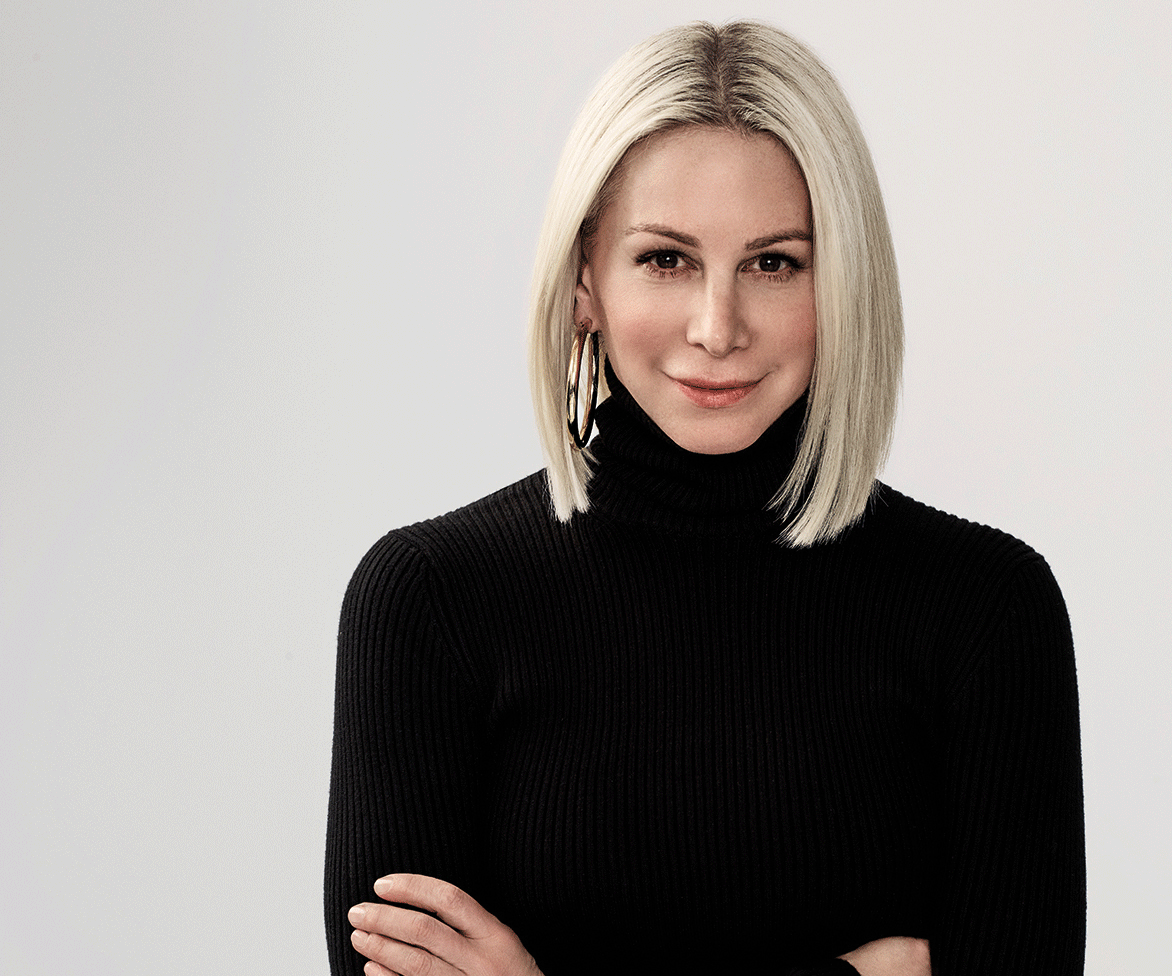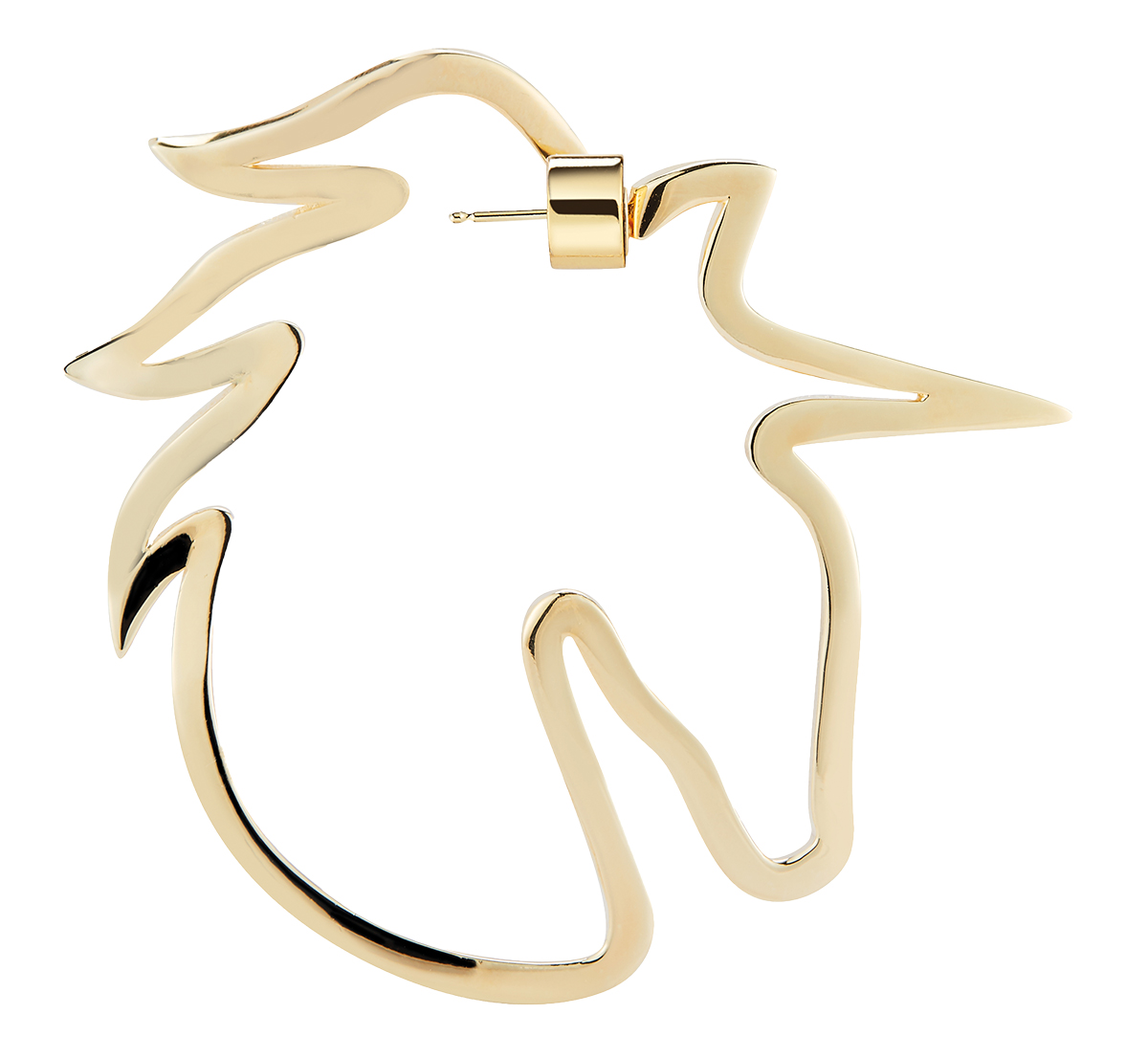 "To be a successful designer you need to create good product, run a good business and sell product.
Trust your gut."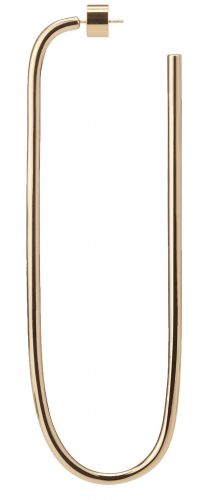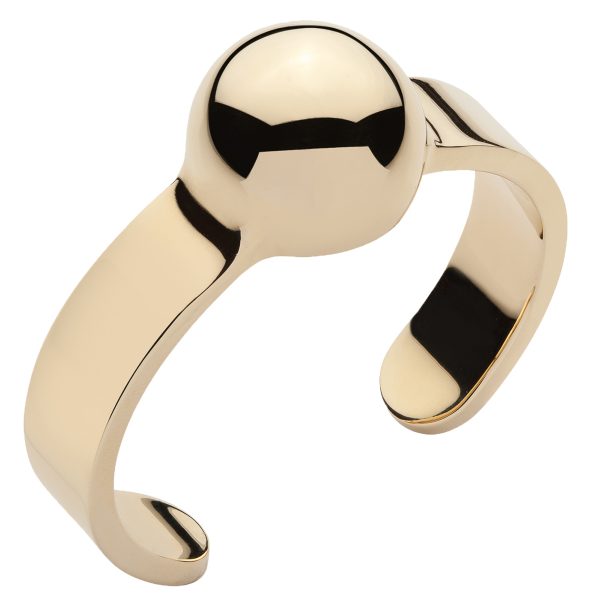 How did your journey with jewellery designing begin?
I was living and styling in NYC for an LA-based director, when I was diagnosed with a desmoid tumour. When we wanted to have children, my oncologist didn't think it was a good idea for me to carry a baby, as the tumour grows with oestrogen. After multiple attempts with a surrogate, however, I eventually became pregnant naturally with my son Shane. Against the wishes of my oncologist I carried my baby. After a perfectly healthy pregnancy and baby boy later, I learnt that my tumour had actually shrunk from the pregnancy.
Shane's birth was a major deal, I wanted something to wear that represented him in a way that felt like me and expressed my personal style. I designed a dog tag charm with Shane's named stamped on the front which I styled with a long, thick link chain. I didn't take it off. A hair stylist friend of mine was working with Uma Thurman at the time and suggested I make something for Uma that represented her kids. She ended up wearing it on the cover of Glamour Magazine and Jennifer Fisher Jewellery was born.
What's been the most incredible moment of your career so far?
Getting nominated for Accessory Designer of the Year by the CFDA.
What advice would you give yourself starting out again?
Worry less about what you think you need to be like, based on what traditional fashion is. You need to be yourself, do what you do and not worry about being accepted. To be a successful designer you need to create good product, run a good business and sell product. Trust your gut.
Describe your daily routine?
I wake up and my husband, Kevin brings me coffee in bed every morning. I make breakfast for my kids and get them off to school. I always try to look at my schedule before I go to sleep, to plan out what I will be wearing. I have a rack of clothing looks that are ready to go in my room at all times. I am normally one of the first ones in the office and we get the day started right away. We go right into meetings, whether it is design or PR, depending on what project we are working on and I am generally at the office for a full day. I normally leave around 6:30pm. I like to have the food planned for my kids, so I can have dinner ready for them. I have been cooking later, now that they are a little bit older, but we try to have family dinner as often as we can. I then work out, if I didn't have time in the morning.
What's your personal style/favourite look?
Jeans, jeans and jeans!I like denim. I wear a lot and I wear a lot of men's shirts. I used to be more into rock tees, I'm not really there anymore. I like to keep it very clean and minimal, with solid colours. I wear my custom stack of burnish cuffs every day and switch out my hoops (we have more than 65 hoop options). I always like to wear two rings on my middle finger. If I am not wearing hoops, I will throw on a charm necklace.
What do you do to unwind?
I like to go for an Aperol Spritz after work, that is always fun. That is my way of unwinding.
How do you spend downtime with the family?
A lot of our downtime is at home, hanging out. My kids have pretty busy schedules, my daughter plays soccer and my son plays basketball, so unfortunately our weekend time is limited. A lot of our quality time revolves around food and the kitchen.
What's your favourite travel destination?
St Barts.
If you could take three items to a desert island, what would they be?
Beside my husband and my kids… my Mountain Ocean Coconut Skin Trip, my vanilla spray and Barbara Sturm Glow Drops.
If you could pass one piece of your advice on to your children, what would it be?
Don't take things too personally in life.
www.jenniferfisherjewelry.com
@jenniferfisherjewelry