PURPLE DRAGON'S TOP SUMMER READS 2023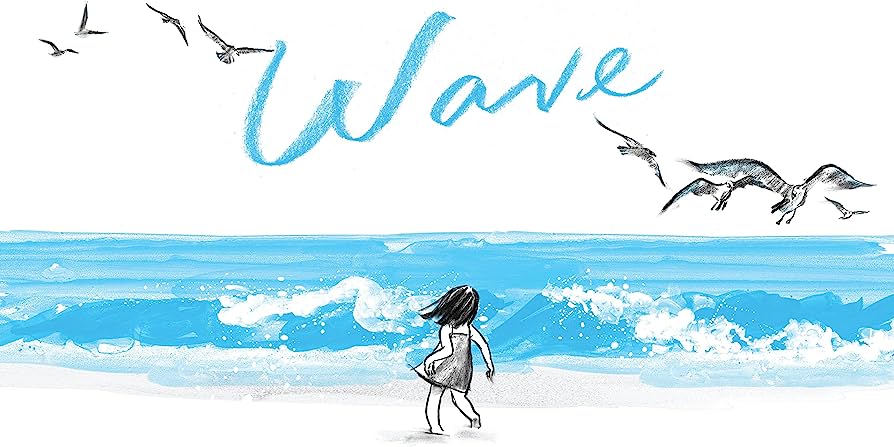 Whether your little ones are just starting out on their reading journeys or are already avid bookworms, keeping up with what's new isn't always easy. To help, our Head of Play Candy has pulled together the best must-read books for this summer for tots to teens…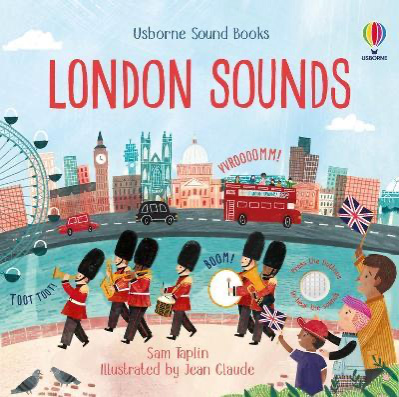 Little ones will love pressing the buttons and being rewarded with sounds representing the delights of the hustle and bustle of the city. From the rat-a-tat of the royal guards' drums to the horns of a traditional red bus, it's a fantastic option for out-of-towners visiting the city for the first time – who may have signed up for one of our summer memberships, which run
from June until the end of August – or for those who will recognise the iconic sounds as home.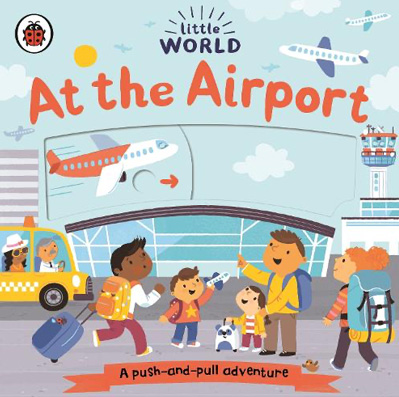 This interactive adventure is perfect if you're jetting off this summer. The chunky board book has sturdy tabs to push and pull, taking you through a busy airport from check in to take off. It's wonderful for entertaining toddlers at the airport by inviting them to spot items they can see on their adventures through the terminal to getting onboard.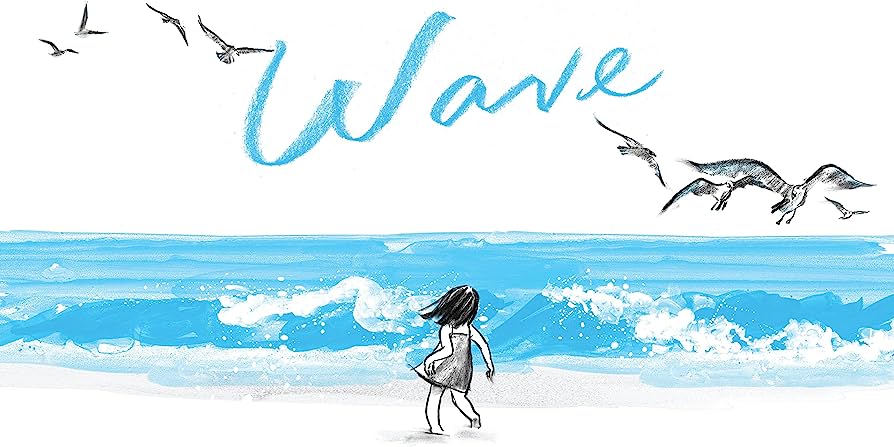 A wordless book telling the story of a glorious wave and the joys of playing on the beach. Full of watercolour paintings and charcoal sketches, this evocative tale is fabulous for storytelling with children who can take delight in narrating what is happening. It's also a great pick for budding artists and might even inspire one of their next creations in our Art Adventures. Why not get them to have a go at recreating the wave themselves next time they're in the Art Lab!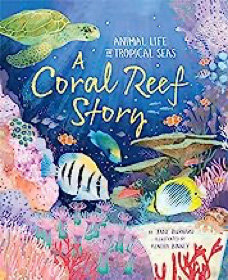 Filled with beautiful illustrations, this book would be a wonderful accompaniment if you're planning to snorkel this summer. Younger children aged 3 – 5 will enjoy spotting the creatures and having the book read to them, while older readers 6+ will love the facts that reveal what life is like for creatures of the reef.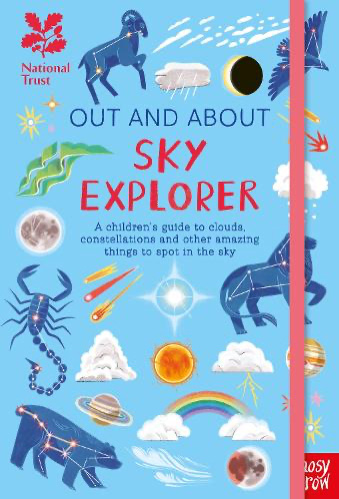 From sunsets and star-gazing at the beach to cloud spotting mid-flight, this book offers a host of facts and activities to keep children engaged this summer, whether that's creating their own constellations or discovering why the sky is blue. The compact size also makes it perfect for packing and the ideal holiday companion, which you can turn to whenever you need a moment of fun inspiration on-the-go.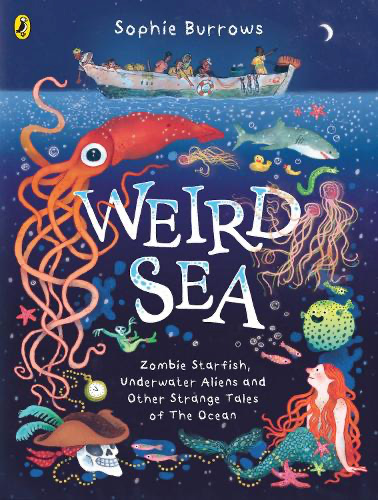 Off to the coast and looking for curious adventures of the deep? Showcasing the weirdest ocean delights, this book is filled with folklore stories and legends from giant squids to zombie starfish. A sure-fire delight for those looking for a more intriguing and occasionally gruesome summer read! It also happens to tie in perfectly with this month's Waterworlds theme at the club, where we'll be exploring all things aquatic, from peaceful sailboat rides to rapid river adventures.
BEST FOR 10 YEARS+
These generously oversized hardbacks are best for treasuring at home – enjoy the digital editions when you're off on your travels.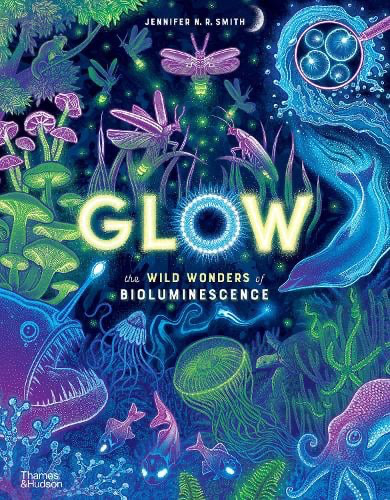 If you're lucky enough to be visiting a bioluminescent beach this summer, this book is an absolute must! Filled with fun facts showcasing creatures with a special glowing talent, this book uncovers the secrets of sea sparkles and reveals the wild wonders of bioluminescence.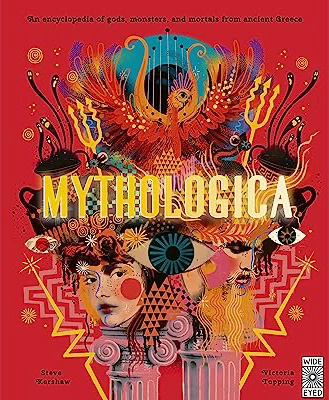 Sailing around the Greek islands this summer? This stunningly illustrated encyclopaedia is the ideal book to capture the attention of those wishing to learn more about Ancient Greece. Featuring tales of 50 gods, goddesses and monsters alongside surrealist illustrations, it's a delight for both children and grown-ups alike.
BEST FOR GROWN UPS
Packing the right books for your summer holiday is just as important for the grown-ups as it is for the kids, but how do you whittle it down? Here, our CEO and Founder Sharai Meyers reveals her top summer reads.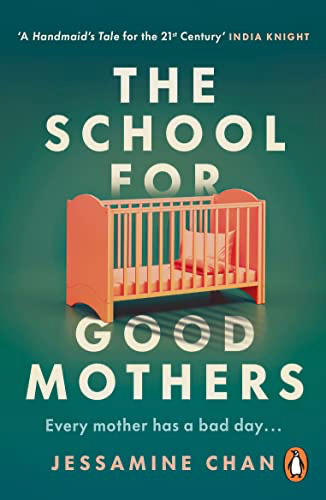 Jessamine Chan's debut novel has been described as a Handmaid's Tale for the 21st Century, and the dystopian vision it describes is certainly chilling. Frida Liu is a frazzled mother hanging on by a thread – when she leaves her toddler daughter, Harriet, home alone to retrieve a file from her office, the state decides she isn't fit to care for her. The only way to get Harriet back? Submit to a year of gruelling training where bad mothers are re-educated. Gripping and thought-provoking, it's a compelling tale about perfectionism and parenthood.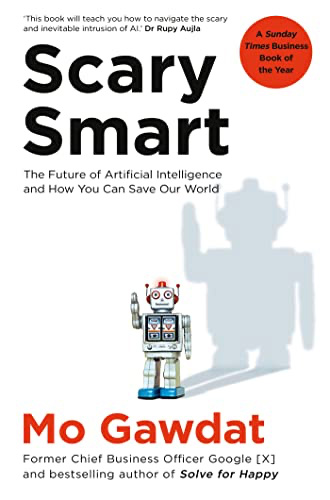 Former Chief Business Officer at Google X Mo Gawdat is known for his bestselling book Solve for Happy: Engineer Your Path to Joy and his popular podcast, Slo Mo. His latest release, Scary Smart, focuses on Artificial Intelligence and takes a closer look at how we can preserve our humanity in the face of technological innovation. A fascinating read to help make sense of today's ever-evolving world.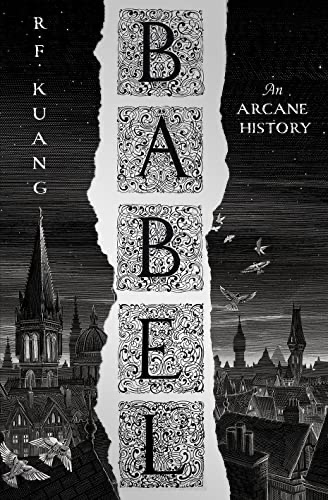 If you're looking to lose yourself in a novel this summer, this is the book for you. R. F. Kuang has firmly established herself as one of the leading lights of the grimdark fantasy genre with this award-winning novel, which explores the power of language and the evils of authoritarianism. Set in Oxford in 1863, it's a riveting tale of dark academia that expertly blends fantasy and historical fiction. You won't be able to put it down.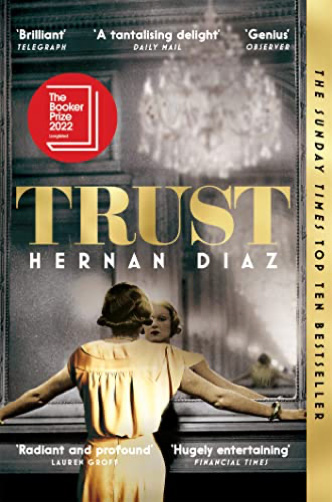 Winner of the Pulitzer Prize 2023 and longlisted for the Booker Prize last year, Hernan Diaz's Trust is something of an enigma. Created as a literary puzzle about money and power, the novel plays off competing stories about a mysterious, extraordinarily wealthy couple on the New York social scene in the 1920s. But how can the reader untangle fact from fiction? And which of these versions is the truth? That is the question at the heart of this novel, which spans an entire century and will keep you mesmerised until the very end.
Doorstep Library Partnership
We're constantly updating our library at the club and every quarter, we donate books we no longer need to Doorstep Library, a community-focused literacy charity dedicated to bringing the magic of books and the joy of reading directly into the homes of children who need their support.
With one in four 11-year-olds leaving primary school unable to read or write properly, Doorstep Library recruit and train reading volunteers to go into disadvantaged areas of London and beyond to help introduce young children (aged 0-11 years) to the pleasure and benefits of reading. With projects across Westminster, Hammersmith & Fulham, Lambeth and Camden, the closest project to our club is less than a mile away in Pimlico.
We've chosen to support Doorstep Library as reading is a passport to another world – quite literally. It can have a more powerful impact on a person's cognitive ability than factors like where they grew up, or how affluent or well-educated their parents were. It's a true social leveller.
To find out more visit doorsteplibrary.org.uk