SASHA
SAROKIN
Fashion & Buying Director
Sasha worked as a buyer for Net-a-Porter before joining luxury fashion retailer
The Modist as part of the founding team. A pioneer of the modest fashion movement, the luxury e-commerce site now stocks over 180 designer labels; from Mary Katrantzou to Marc Jacobs. Sasha is mother to Chloe (eight months in September) and lives in Notting Hill, London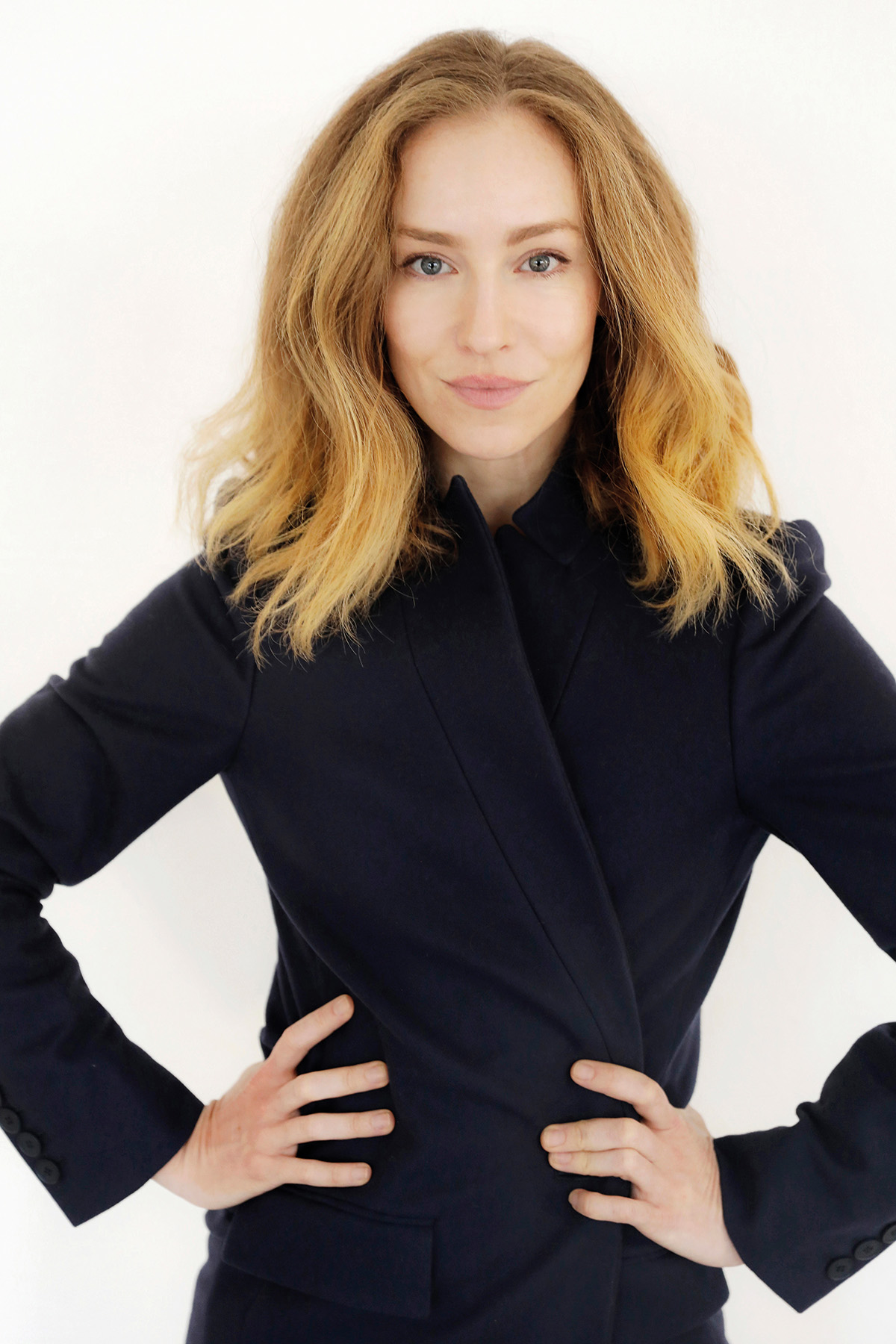 "I grew up in a house filled with art and creativity rather than television or video games. We had no choice but to entertain ourselves with paints and projects!"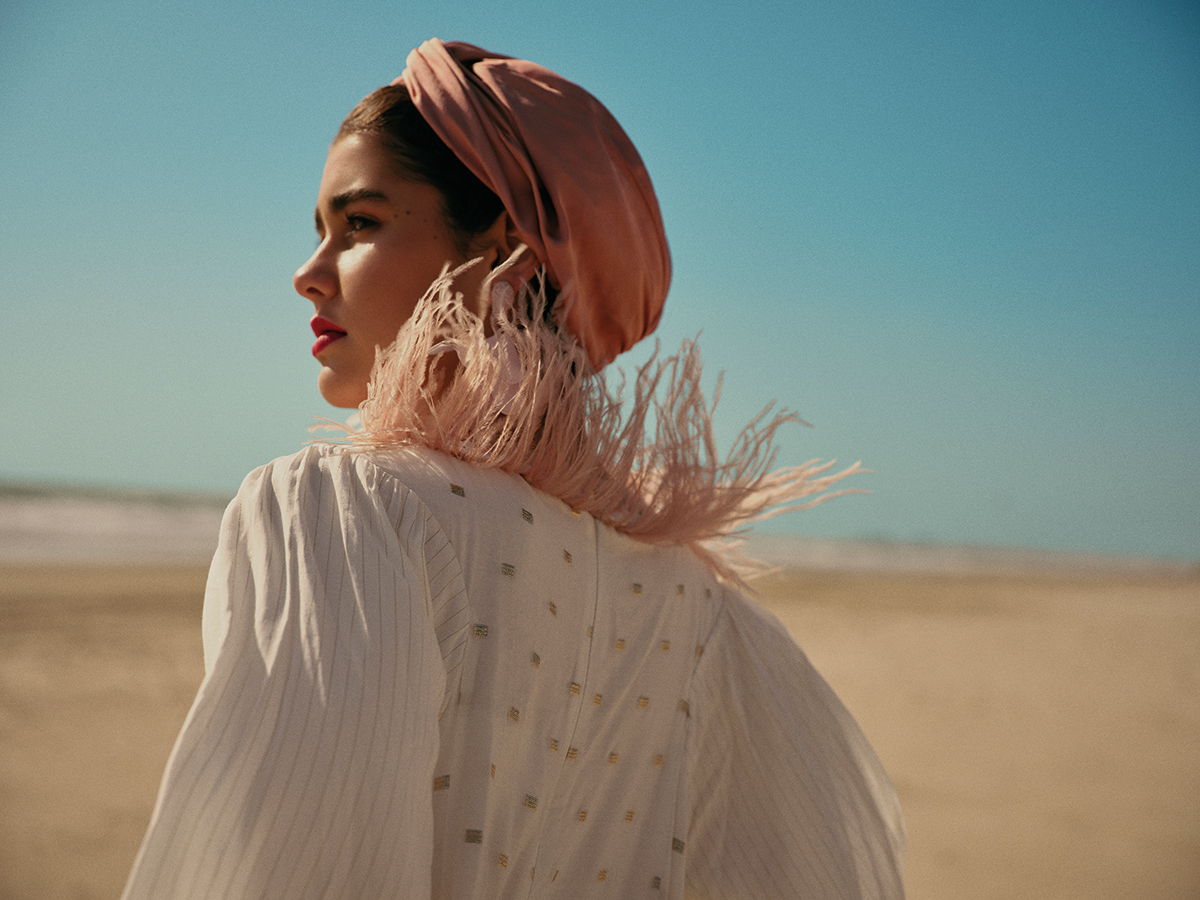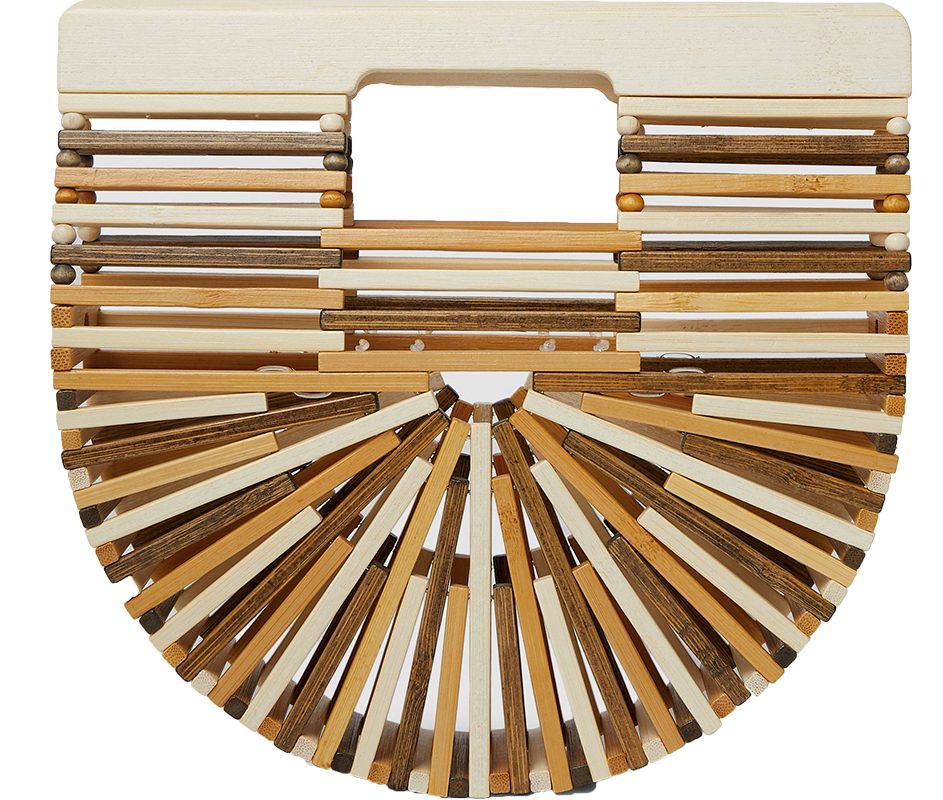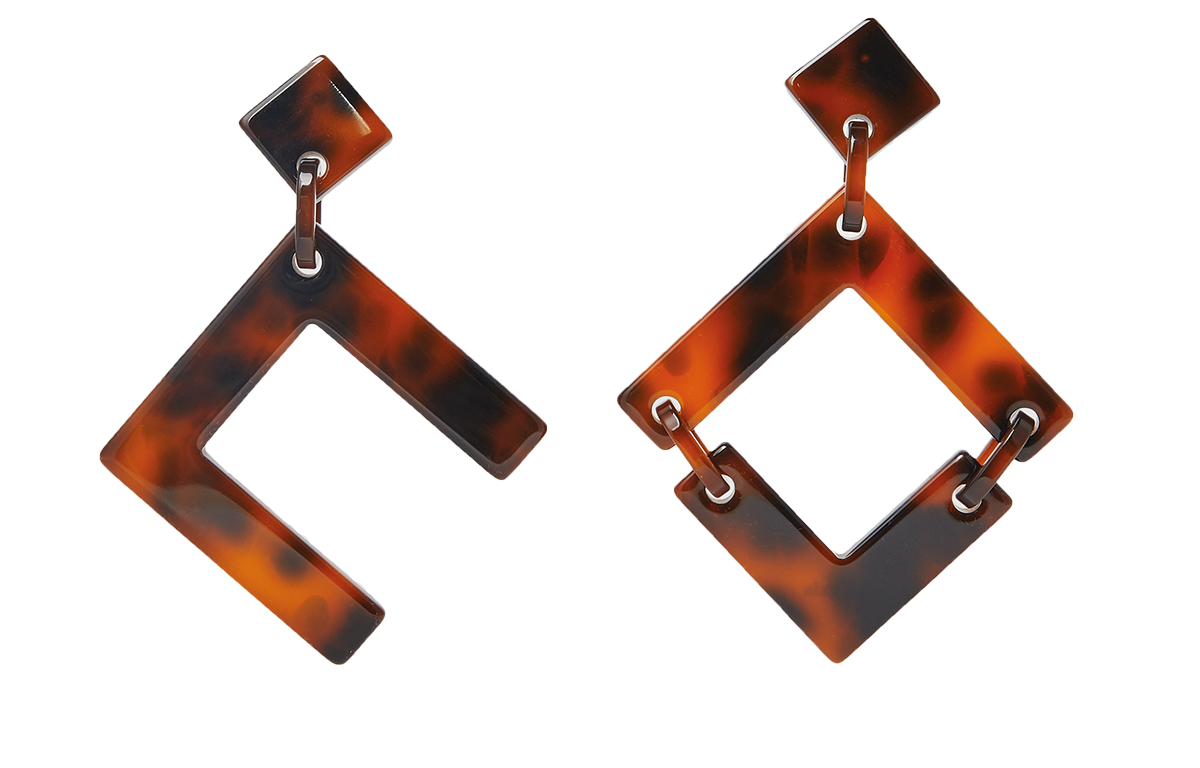 What inspired your love of fashion? I grew up in a
house filled with art and creativity rather than television or video games. We had no choice but to entertain ourselves with paints and projects!
Whose dress sense or style do you most admire and why? My mother. She was always fabulously and creatively dressed, I learned of the importance of being original and fearless in one's aesthetic from her.
What has been the most incredible moment of your career so far? Too many to count. I'll never forget receiving a season's presentation of Lanvin by Mr Elbaz, who has always been one of my favourite designers.
Which brands excite you in the luxury fashion space at the moment/why? There is a hunger for newness in the way we consume – whether it's a sustainable brand or a niche retail destination, there is space for something different.
What do you look for when sourcing a designer label? I always seek originality, authenticity, and relevance. A brand needs to be true to the creative source behind it, and of course, it needs to be relevant to our audience of modest women.
How would you describe the modest fashion aesthetic? There is no single Modist "style" – I only endeavour to curate the best brands of fashion through a modest eye – thus representing all trends that we love and supporting them via shapes that are relevant to a modest dresser.
What's your personal style? I'm quite utilitarian now that I'm a Mum. 90% of my fun wardrobe remains untouched, in favour of a few perfected basics that create my uniform of an oversized blazer, high waisted jeans and a perfect t-shirt with loafers or Common Projects sneakers. I'll begin to mix the fun pieces back in once my daughter sleeps later in the morning!
Describe your daily routine? Wake with the baby and sort her needs. Shower, quick application of mascara, sunscreen and bronzer, a decaf oat milk coffee, and dress in my uniform.
What do you do to unwind? My husband and I hadn't watched Game of Thrones – and we're now finished with all seasons within two months.
How do you balance work and family life? It's going to be an ongoing balance. I make sure to be truly present with my daughter when I'm with her; minimising the technology. Luckily fashion is a very baby-friendly industry, so I can bring her into the office and showrooms at times.
How do you spend downtime with the family? Cooking, eating, watching the odd series, and of course spending lazy weekend mornings all in bed.
What's your favourite travel destination? The Mountains. I love hiking and exertion, to be followed by a glass of white wine in the afternoon!
If you could take 3 items on a desert island, what would they be? A compass, a flint, and a tarp. Survival is key.
If you could pass one piece of your advice on to your children, what would it be? Live by your actions.
www.themodist.com @TheModist